An Open Letter to the Health Ministry: Nadda Sahib! Your new AIIMS may end up with low quality students!
Dear Shri Jagat Prakash Naddaji,

Let me at the outset congratulate your government on beginning the cleaning up of the medical admission mess in the country. Considering its complexity, you and your government have done a commendable job especially given the constraints you are operating under.

But sir, the three big MBBS admission processes, all under the administrative control of your ministry, appear to be hell-bent on wrecking your intentions by not talking and coordinating with each other, especially AIIMS and DGHS (MCC). Let me explain.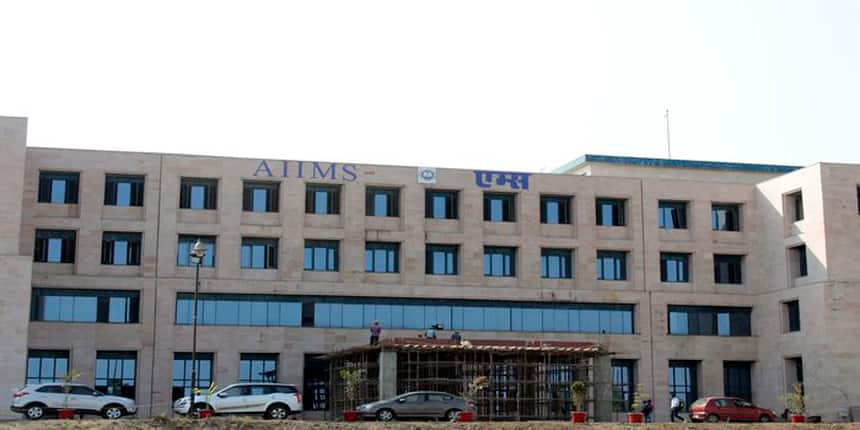 There are three medical entrance examinations conducted at the Undergraduate level – the National Eligibility cum Entrance Test (NEET), the AIIMS MBBS entrance exam and the JIPMER MBBS entrance exam. In an ideal scenario, the qualified student should be allowed to pick their choice of institute based on his or her rank. This is not the case in reality however because of a mundane and easily remediable reason – conflicting counselling schedules.
The NEET AIQ second round counselling ends with the publication of the seat allotment list on July 12, with students required to join their seat by July 22. The AIIMS counselling second round is only scheduled to begin from August 3 onwards. Excluding AIIMS New Delhi, it is expected that each of the other AIIMS will still have seats remaining vacant for further counselling rounds. For example, 24 seats were vacant last year for the AIIMS open counselling (as revealed in September 2017) so certainly many more will be vacant for the second round.
Students with even a small chance of securing an AIIMS seat thereby find themselves in an absolutely unnecessary Catch-22 situation – should they let go of their All India Quota seat, relying simply upon the possibility that they will get an AIIMS seat in the second round, or should they join the seat and scupper their AIIMS chances despite knowing they could have secured admissions in the second round?
Now until last year there was no penalty in NEET admissions. This year, there is an added penalty of a surety in case they drop out, which varies between Rs. 7.5 lakh to Rs. 25 lakh in some cases. So all top ranked students would join a medical college before 22nd July with no recourse to withdrawal if they wish to avoid the hefty penalty.
And AIIMS will get the leftovers.
You can solve it immediately. Please prevail upon AIIMS to conduct its second round and spot round to coincide with the MCC counselling schedule. Please move the Forfeiture penalty to the Mop up round. It is easy, doable and will help thousands of anxious parents and students. And of course AIIMS will get the students it deserves.
Will you rise up to it sir? Or will you keep quiet and let the students and institute suffer?
We hope you make the right call.
Regards,
Mahesh Sarma, 
Editor, Careers360
Questions related to NEET
Showing 83353 out of 83354 Questions