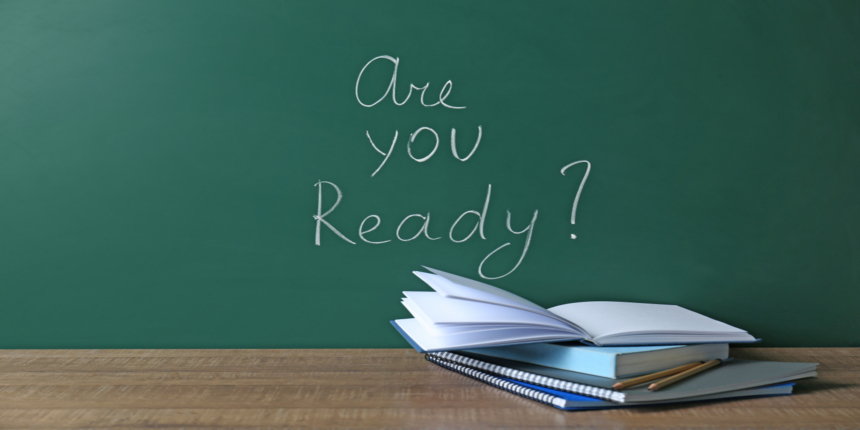 How to prepare for AIIMS MBBS 2019 in 4 months - Just as the famous saying suggest 'nothing worth having comes easy', the AIIMS aspirants will now have to gear up their preparation for AIIMS MBBS 2019 as there are just four months left for the entrance exam. AIIMS MBBS is the most crucial entrance exam for all those who aspire to become a doctor. As there are more than 2 lakh candidates appearing for AIIMS MBBS every year for 1,200 seats, AIIMS MBBS becomes highly competitive. This ratio makes it imperative for an aspiring candidate to create a solid strategy in order to prepare for AIIMS MBBS 2019 in 4 months. If you still have not formulated a strategy for preparation of AIIMS MBBS, then worry not as Careers360 brings an article on how to prepare for AIIMS MBBS in 4 months to discuss about the exam strategy, important topics and other details. 
MBBS Companion 2019
Your one-stop NEET,AIIMS,JIPMER Counselling pack with College Predictors, helpful E-books etc.
Know More
LATEST: AIIMS MBBS 2019 Prospectus released - Click here to download
Final Registration of AIIMS MBBS 2019 application form has commenced on February 22. Click Here to apply.
How to prepare for AIIMS MBBS 2019 in 4 months - Know the syllabus well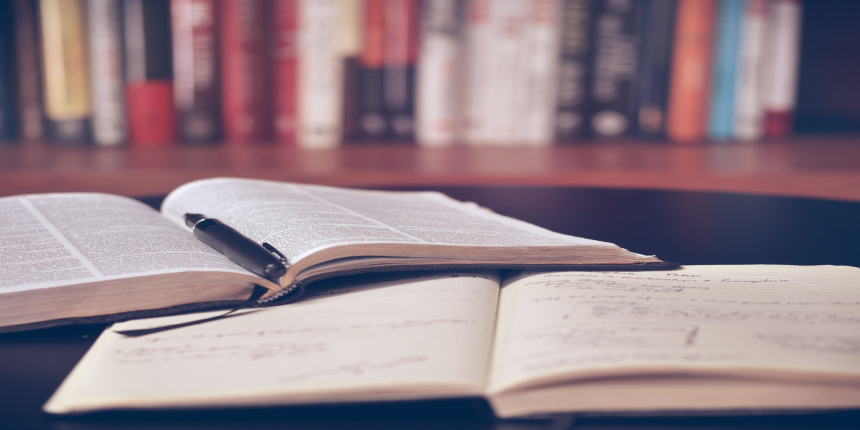 For AIIMS MBBS 2019 preparation within 4 months, it is essential for every aspirant to be well versed with AIIMS syllabus 2019, so as to be able to systematically prepare. The questions in computer based exam are based on the CBSE Class 12 and 11 as prescribed by the Medical Council of India. The knowledge of the whole syllabus will allow the candidate in identifying the important topics that needs to be focused upon. 
It is highly recommended for the students to be thorough with the Class 11 and 12 NCERT text books. The authorities are unlikely to release an official syllabus for the entrance exam, however, the analysis of previous year exams gives us the following important topics that can help you to know how to prepare for AIIMS 2019 in 4 months.
Important Topics for Physics: Kinematics, Laws of Motion, Rotational Mechanics, Modern Physics
Important Topics for Chemistry: Organic Chemistry is the most important, followed by Aldehydes, Equilibrium, Chemical Kinetics, Ketone, Carboxylic Acid
Important Topics for Biology: Genetics, Systematics, Cells, Human Health & Diseases
How to prepare for AIIMS MBBS 2019 in 4 months - Realistic time table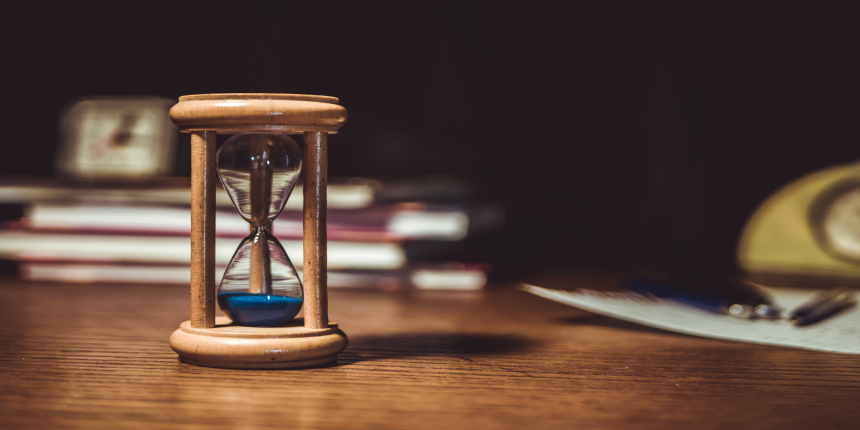 In order to prepare the syllabus of AIIMS MBBS 2019 well, making a prudent time table is very essential which gives ample time to your studies and break time at regular intervals. It is important to make it realistic instead of an ambitious one to be able to religiously follow it. Make a time table devoting sufficient time on each topic which are particularly tough yet not leave out the easier sections of the syllabus. Each topic in the NCERT textbook has to be read and practiced thoroughly. Managing the time such that you are able to understand and learn the topics rather than mindless mugging. This strategy will allow the aspirant to retain the topics and concepts for long. 
How to prepare for AIIMS MBBS 2019 in 4 months - Books to refer
For AIIMS MBBS 2019 preparations, the first and foremost books to be referred to are the NCERT textbooks which needs to be read meticulously. The analysis of previous year question paper suggest that the maximum number of questions are given from the concepts and topics available in the NCERT textbooks. "Many of the flow chart, diagrams and figures given in the NCERT are directly taken up by the examiner, especially for biology section" suggests 2018 AIIMS MBBS Topper, Manish Mulchandani. An exhaustive study of NCERT for all three subjects Physics, Chemistry and Biology along with methodical shorts will help you cover maximum syllabus with efficiency. For chemistry the NCERT is must along with which other top best books for AIIMS MBBS 2019 can be referred to. The questions that are asked in AIIMS MBBS 2019 are objective type multiple choice questions and reason-assertive questions. To preparing for such type of questions may require additional help that can be taken from referal books. 
How to prepare for AIIMS MBBS 2019 in 4 months - Mock Test papers and Previous year question papers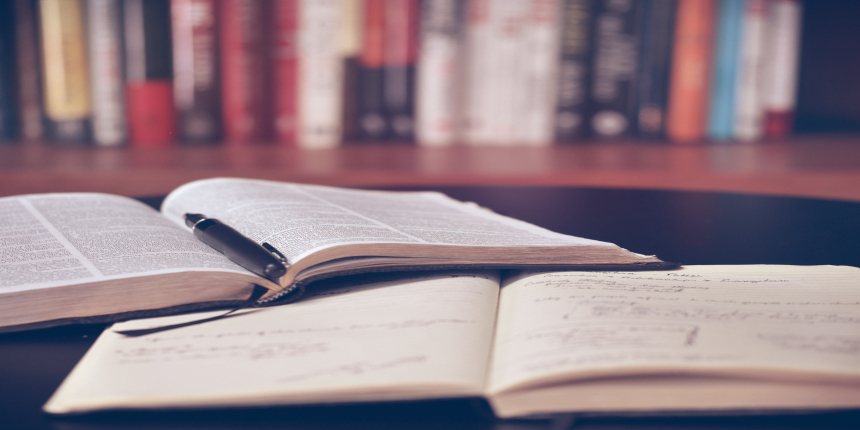 In the preparation for AIIMS MBBS 2019, solving previous year question papers is most important as it allow the aspirants to identify the weakness and hone the strengths which  improves the overall performance. Identifying the type of questions and the exam pattern  can help you plan how to solve maximum number of questions in the given time. Solving previous year question papers and mock test will also help you in managing the time to attempt the tough sections along with other easy sections. It increasing your sphere of knowledge and familarises the exam taker with the extent of complexity a question can have. 
Candidates should try to solve full-length mock tests in the same timings (9.00 AM to 12.30 PM, and 3.00 PM to 6.30 PM) as that of the exam. Since AIIMS MBBS 2019 is a computer-based exam, candidates can join online test series for the practice. Continuous practice of mock tests proves beneficial for developing speed and form an exam day strategy as to how much time should be devoted to each subject section of AIIMS MBBS exam and how negative marking can be minimised. AIIMS MBBS 2017 topper, Tamoghna says, "Speed is an important factor. Target to complete full paper within 2.5 hours and utilize the rest of the time for revision."
How to prepare for AIIMS MBBS 2019 in 4 months - Important topics and subject-wise plan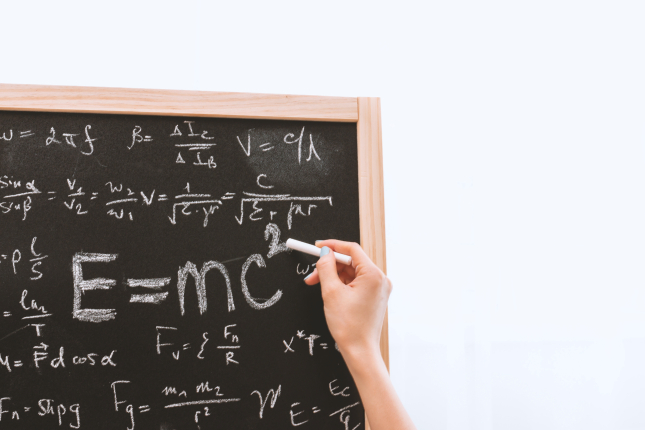 A significant portion of the AIIMS MBBS exam is comprised of Reason-Assertion based questions. In preparation of AIIMS MBBS in 4 months, candidates are advised to familiarise themselves with the concepts to solve such questions with accuracy.
In Physics, it is important to memorise the formulas and also practice the application of it. Mulchandani suggests " try making a formula copy in a week or two and in the subsequent days you have to revise that copy again and again so that the formulae are thoroughly instilled in your memory and you can apply them." Practicing the calculations along with application of it should be the go to mantra.
Chemistry can prove to be the most scoring subject amongst all. Practice previous year questions and revise chemical equations, theories and numericals thoroughly as part of your Chemistry preparation for AIIMS MBBS 2019. 
Biology, comprising Botany and Zoology, requires a lot of memorization. Take help of diagrams, flow chart and mind maps for making the ideal preparations for Biology in AIIMS MBBS 2018.
How to prepare for AIIMS MBBS 2019 in 4 months - Exam Pattern of AIIMS MBBS 2019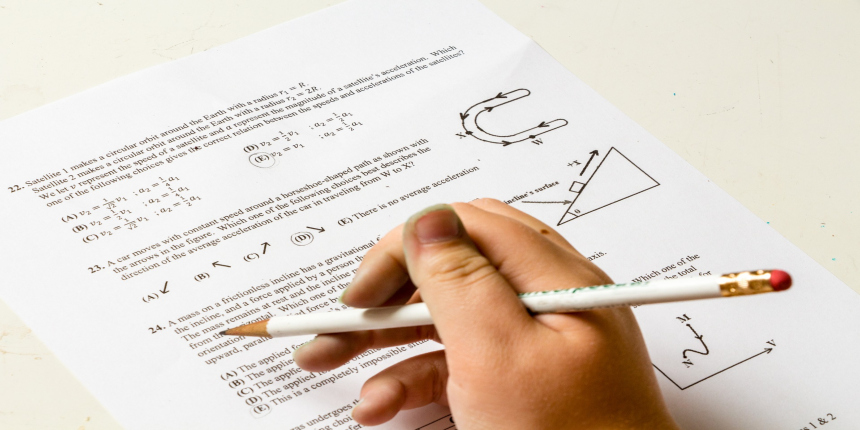 AIIMS, New Delhi, sets the exam pattern of AIIMS MBBS 2019. Knowing the AIIMS MBBS paper pattern 2019, students can understand the structure of the exam, marking scheme, types of questions and other details of the exam. As per the paper pattern of AIIMS MBBS 2019, multiple choice question are asked which only one will be the correct answer. For each correct and incorrect answer, the following marking scheme will be implemented:
+1 marks for each correct answer 

-1/3 mark for every wrong attempt

0 mark for unanswered questions
Exam Date

May 25, 26

Mode of Exam

Online (Computer-based)

Time of Exam

First shift: 9.00 AM to 12.30 PM

Second shift: 3.00 PM to 6.30 PM




Total Hours 

3.5 hours (210 minutes)

Total Questions 

200

Physics: 60

Chemistry: 60

Biology: 60

General Knowledge: 10

Aptitude & Logical Thinking: 10