NEET Controversy 2018: CBSE issues public notice on eligibility; petitioners to approach Delhi HC
Once again reiterating its stance that it has no role to play in the determination of the NEET eligibility criteria, the Central Board of Secondary Education (CBSE) has issued a public notice on February 24, 2018, stating that all grievances received from open school students, those who have passed Class XII as private candidates or with Biology as an additional subject "stand disposed off". As per the NEET exam conducting body, its responsibility is only limited to holding the NEET examination based on the eligibility criteria provided by the Medical Council of India (MCI). The notice comes days after the CBSE had issued its additional FAQs document on February 15, 2018, in which it had first stated that it would not be replying to any query or grievance on the NEET 2018 eligibility criteria and that all concerns in this regard should be directed to the Medical Council of India (MCI).
Related Post -
NEET 2019
NEET Eligibility Criteria 2019
NEET Application Form 2019
NEET Admit Card 2019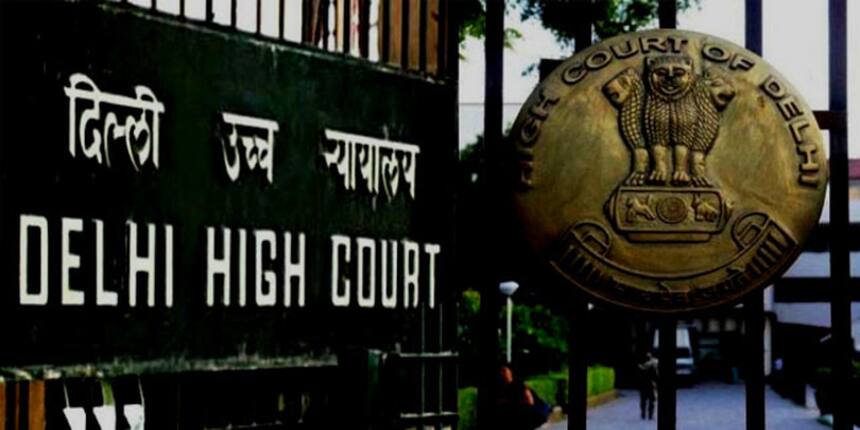 A massive controversy has been raging around the eligibility criteria of NEET 2018 ever since the CBSE issued the official NEET prospectus on February 8. Candidates above the age of 25 years, NIOS and open school board students and those who had passed their Class 12 as private candidates or with Biology as an additional subject were all rendered ineligible as per changes made by the MCI to the 'Regulations on Graduate Medical Education, 1997'.
Apart from receiving a backlash from aspirants and parents alike, the notification also triggered a wave of doubts and grievances being sent to the CBSE from students who suddenly found themselves ineligible without warning. It is in response to these grievances that the CBSE has issued its latest notice, categorically stating that it "has no role to play in deciding the eligibility conditions for NEET (UG)". 
The notification can be seen below:
Petitioners approach Delhi High Court
Earlier on Friday, February 23, 2018, the Supreme Court of India had directed candidates protesting against the new NEET eligibility criteria to first seek relief from a High Court. The writ petition in this regard, heard by a two-member Bench comprising Justices SA Bobde and L Nageswara Rao, was first filed to challenge the upper age limit but was later tagged with separate ones dealing with the eligibility of open school students.
Following this directive, Dr. Amit Gupta, the Kota-based education activist who has been at forefront of raising this issue and rallying the affected students, declared on Twitter, "Affected Candidates are advised Not to Waste Money in other High Court of India. All the 3 cases of #NEET (age limit/NIOS+Private/additional biology) are already submitted in Delhi HC". This is in keeping with the rule specified in the NEET 2018 prospectus as per which "All disputes pertaining to the conduct of examination and allotment of seats shall fall within the jurisdiction of Delhi only". With only two weeks left for the NEET application form to close, the ineligible candidates are now hoping that the Delhi High Court takes cognizance of their petition at the earliest and allows them to appear for NEET 2018.
Questions related to NEET
Showing 83388 out of 83389 Questions