NIRF Ranking 2023: The Ministry of Education released the National Institutional Ranking Framework (NIRF) ranking 2023 on June 5. The NIRF ranking list 2023 is available on the official website at nirfindia.org.
The NIRF 2023 ranking list includes rank, college name, score, city, state, and other details of the top medical colleges in India. As per the NIRF ranking 2023 for medical colleges, All India Institute of Medical Sciences, AIIMS Delhi, has secured the top rank with a 94.32 score.
Like previous years, AIIMS Delhi continued to be in the top position and has improved its score in the overall category of the NIRF ranking 2023. The Postgraduate Institute of Medical Education and Research, PGIMER Chandigarh has grabbed the second rank with a score of 81.10. Read the full article to know the complete list of top medical colleges on NIRF ranking 2023.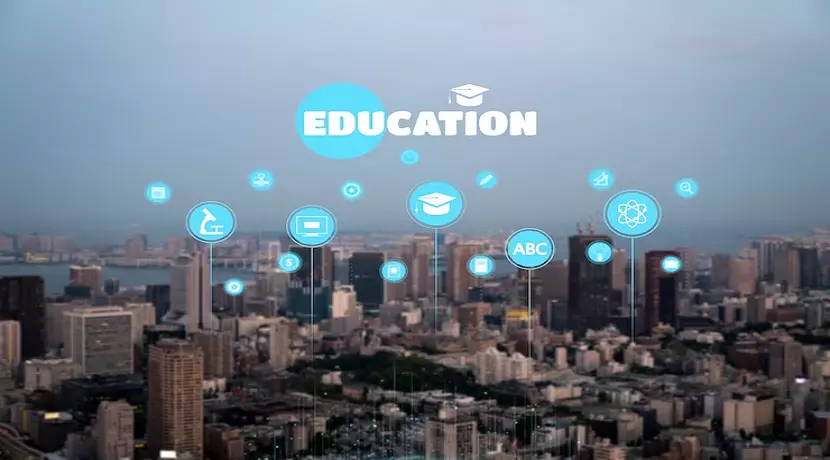 NIRF Ranking 2023 Medical Colleges - Complete List Here
What is NIRF ranking 2023?
NIRF stands for National Institutional Ranking Framework. The NIRF ranking of top colleges and institutions is held every year. It is the annual report card that determines the college's activities in terms of academic performance, facilities, events, teaching and learning techniques, and many more. With the help of NIRF ranking of Dental, MBBS & AYUSH, colleges and universities take measures to improve their education standards, which attract students.
NIRF ranking medical college 2023 enables students to choose colleges for higher education for medical courses such as Bachelor of Medicine and a Bachelor of Surgery (MBBS), Bachelor of Dental Surgery (BDS), Doctor of Medicine (MD), Master of Surgery (MS), and others.
NIRF Ranking 2023 Parameters - Medical Colleges in India
The NIRF ranking 2023 is done on the basis of marks scored in different parameters. The list of parameters includes to calculate the NIRF 2023 ranking are:
Teaching, Learning and Resources (TLR)

Research and Professional Practice (RP)

Graduation Outcomes (GO)

Outreach and Inclusivity (OI)

Peer Perception (PP)
NIRF Ranking 2023 Medical Colleges: List of Top Medical Colleges
Check the complete list of NIRF ranking 2023 medical colleges top 100 along with NIRF score, city, state, NIRK medical college ranking, and other details.
Top Medical Colleges in India