NIRF Ranking Dental Colleges 2023: The National Institutional Ranking Framework (NIRF) ranking 2023 was announced for dental colleges on June 5. The NIRF ranking dental colleges 2023 can be accessed on the official website at nirfindia.org.
The NIRF ranking of dental colleges involves factors that include the college's academic performance, facilities, teaching and learning techniques, student strength, and many others. The NIRF dental college ranking 2023 determines each college's overall score, rank, city and other details.
In the NIRF ranking 2023 dental colleges, Saveetha Institute of Medical and Technical Sciences, SIMATS Chennai have successfully retained the top position like previous year. With 84.08 score, SIMATS over the years improved its score and rank in the NIRF dental college ranking category. The second rank was secured by Manipal College of Dental Sciences, MCODS Manipal with a score of 77.51. To know more about NIRF dental colleges ranking 2023, read the entire article here.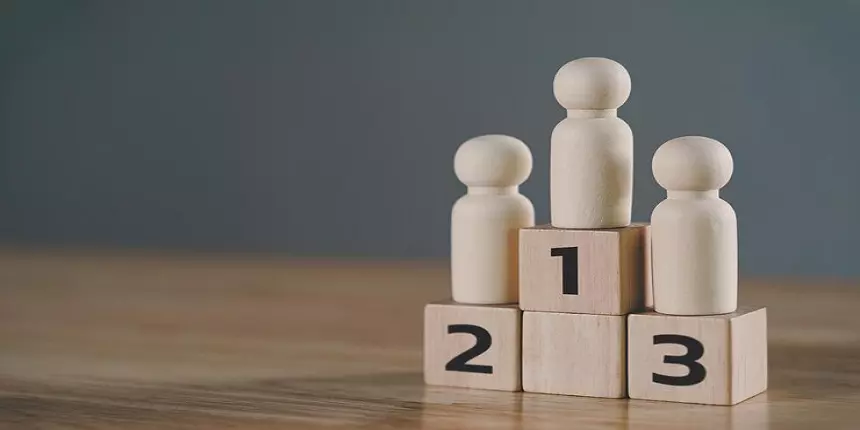 NIRF Ranking Dental Colleges 2023 - List of Dental Colleges in India
NIRF Ranking of Dental Colleges: List of Parameters
Dental colleges across India are ranked by the National Institutional Ranking Framework every year. The central authority decides the top dental colleges on the basis of several parameters. These parameters include teaching, learning and resources, research and professional practice, graduation outcomes, outreach and inclusivity and peer perception. Every college and university must have the above-discussed parameters to secure rank in the NIRF ranking 2023 list.
Also, read: NIRF Ranking 2023 For Medical Colleges
NIRF ranking 2023 dental colleges
Go through the below given table to know the top dental colleges in India as per 2023 NIRF Ranking. Check the complete list here. The colleges offer courses like Bachelor of Dental Surgery (BDS), Master of Dental Surgery (MDS), and others.
Ranking of dental colleges in India