Quality is the key to sustainability of medical colleges, says Prof. Poornima Baliga, Pro-VC (Health Sciences), MAHE
Prof. Poornima Baliga, Pro-Vice Chancellor (Health Sciences), Manipal Academy of Higher Education, speaks to Rajaram Sukumar about research environment, allied health courses and other elements of Indian medical education.
Q. How important is quality for medical colleges and what are its key-drivers?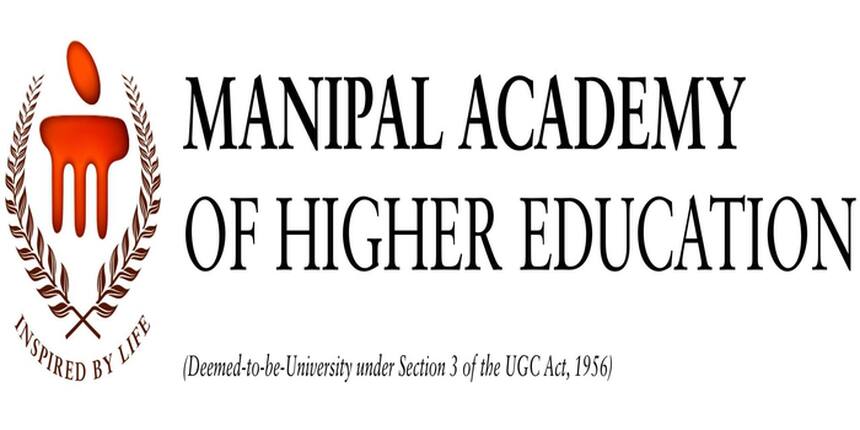 A. The global higher education arena is currently witnessing an increasing international competition. Therefore, quality remains the key to the sustainability of any medical college. Nowadays, students weigh the quality factor very highly when selecting a medical college for admission. Bringing relevant changes as per the demands of the times should be a constant strategy at educational institutions. Good quality will automatically ensure good rankings. At Kasturba Medical College (KMC) we have formulated a Vision 2020 program focussed on academic reputation, research, industry placements and internationalization as the four key-principles to lead our long-term improvement strategy.
Q. How can research environment at medical institutions be encouraged among students and faculties?
A. Good teaching and evidence-based patient care should always be supported by good research. To encourage research among MBBS students, they should be propelled write papers and present it at conferences. Student research and publications of faculties can be incentivized through grants. Workshops on research methodology, literature searching, manuscript writing can be held regularly. At KMC, this year alone, we conducted many such conferences and research writing workshops. In 2017, our publication ratio was 1.35 Scopus indexed papers per faculty.
Q. How can faculty improvement programmes benefit medical institutions?
A. Faculties form the moral fibre of a medical college. Faculty development programs give faculties the opportunity to interact with experts in the field and help young students hone their clinical skills in the course. We focus a great deal on faculty improvement programmes and conducted about 60 such programs last year, in the form of conferences, workshops in hospitals as well as simulation labs, etc.
Q. Allied health professionals are the backbone of medical system. Which are the most popular allied health streams among students?
A. Allied health sciences is comparatively a recent concept in India, though well known in the west. It includes the specialities of Physiotherapy, Medical Lab Technology, Audiology & Speech Pathology, Respiratory Therapy, etc. Ten years back, students used to opt for Physiotherapy or Medical Lab Technology only. Now, with inputs & knowledge from the internet, they are voluntarily opting for newer courses.
Some popular allied courses with abundant job opportunities are Medical Imaging Technology, Cardio Vascular Technology, Optometry, Renal Replacement Therapy & Dialysis Therapy, Perfusion Technology, Exercise & Sports Sciences, Medical Radiation Therapy. Amongst the old specialities, Occupational Therapy, Nuclear medicine Technology have also shown revived interests. The popularity of allied health sciences is also reflected by the year-on-year rise in its applicants at KMC.
Q. Can India's medical education gain competence to match the best in the West?
A. Not unless the regulatory bodies of India bring about a change in the delivery of medical curriculum that can match the west, this is not possible.
Q. KMC, Manipal is among the top 400 in QS University rankings. What reasons would you attribute to that?
A. Many factors contribute to the national and global recognition of KMC for excellence in medical education. Our success in retaining the best faculty while attracting new ones with international experience is one of those. We are also reaching out to our international alumni in a more defined way to build the academic stature globally. Another major thrust area for us has been to globalize our curriculum and internationalise the pedagogy. For this, we conduct regular discussions with foreign university academicians/officials about benchmarking the syllabus, style of content delivery, and mode of assessment.
Kasturba Medical College, Manipal Updates and Articles
KMC Manipal Fee Structure and Seats - Admission seeking candid...
22 Jul 2020
Questions related to Kasturba Medical College, Manipal
Showing 508 out of 508 Questions