MCI to take penal action against medical colleges for charging capitation fee
The parliamentary committee presided by Fransisco Sardinha, expressed its concerns over the functioning of Ministry of Health and Family Welfare to reorganize the system to refrain the medical colleges from charging capitation fee. In addition to the concern, Medical Council of India (MCI) shall be soon authorized to take penal actions against the listed colleges.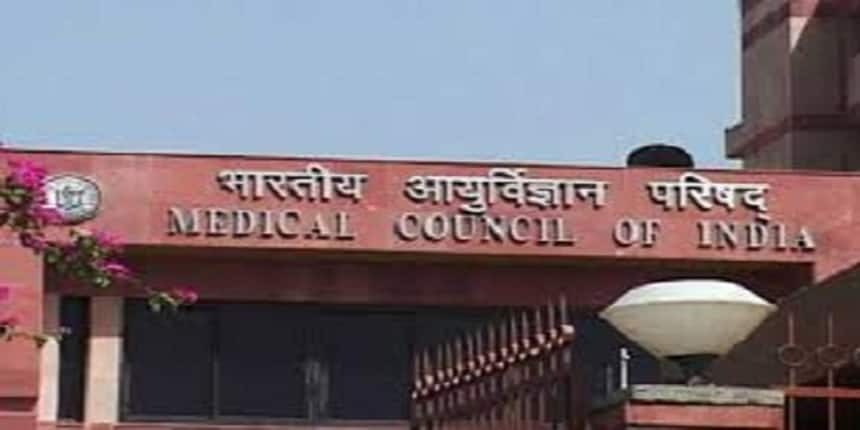 For any queries related to Medical Colleges, call Medical Colleges Helpline: 011-40360360


On Thursday, December 12, 2013; the committee reported Lok Sabha and expressed its concerns over the issue. In the report, the committee has noted that it expects from the government that it will take effective actions by amending the MCI Act and empowering MCI to take penal action against such listed medical colleges.


The panel report said, "It is not clear what prevents the government to initiate steps to suitably amend MCI Act to enable MCI to take penal action. The committee would expect appropriate action in this regard without any further delay."


It was also pointed that it was the expectation of the committee that the ministry would follow up on the MCI proposal that every state should set up a medical university.


As per the committee, till now 12 states have set up medical universities so far.