NEET 2020 Student Reactions (Available): Difficulty level was moderate!
NEET 2020 Student Reactions: NTA has successfully conducted National Eligibility cum Entrance Test - NEET exam on September 13, 2020. A total of 15.97 lakh candidates registered for the NEET 2020 entrance exam. According to NEET student reactions, it has been reported that the difficulty level of the question paper was moderate and candidates were satisfied by the steps taken by NTA to control the spread of COVID-19. Biology section of the NEET question paper 2020 was easy and Physics was the toughest. It is also being reported that NEET 2020 cutoff is expected to go high. After twice postponements due to COVID, National Testing Agency (NTA) has conducted in 3,842 exam centres of 155 cities in India. Before and after the exam, a variety of mixed emotions as NEET student reactions 2020 has been experienced. Careers360 brings the pre-exam and post-exam NEET 2020 student reactions direct from the NEET exam centres 2020.
UPDATE: NEET 2020 answer key to be out soon;check student reactions here!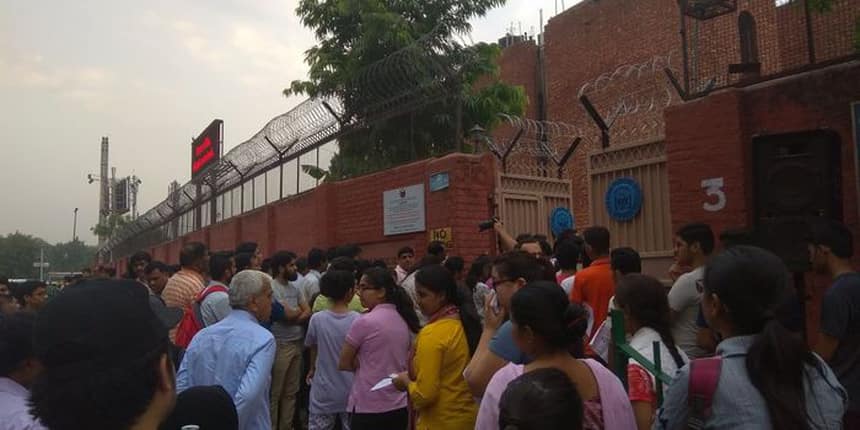 NEET student reactions 2020
Careers360 provides the pre and post-exam NEET reactions of candidates live from NEET exam centres. The reactions of students for the NEET 2020 exam are mentioned below.
Pre-exam NEET 2020 student reactions
Laxmi: The postponement of NEET 2020 has been beneficial for me. since this is my first attempt.
Prashant: I have not faced any issue reaching to the exam centre. Because I was not prepared for the exam in May, therefore, the postponement has been a benefit for me and I'm sure for other students as well.
Hemant: My feelings are mutual towards the postponement of NEET 2020 due to the lockdown. Neither it proved to be beneficial for me, nor a loss. I'm best prepared in Biology.
Siddharth: I was 10-15 minutes late due to traffic and the gate has been closed at 1:30 PM. I was very well prepared, however, the invigilators did not let me.
NEET 2020 exam: late comers are not allowed to appear for exam.#NEET #NEET2020 #NEETExam pic.twitter.com/lLBURkqt21

— Careers360 (@careers360) September 13, 2020
Aditya: According to me, NEET 2020 should be further postponed, since Coronavirus is at its peak. I have tried to study through a coaching centre, however, the lockdown was implemented throughout the country.
NEET 2020 Exam: Student reaction live at exam center.#NEET2020 #NEETExam #NEET pic.twitter.com/ddt4TpnfC6

— Careers360 (@careers360) September 13, 2020
Pre-Exam NEET 2020 latest pictures from exam centres
Candidates can check below for the pre and post exam pictures of NEET 2020 straight from the examination centres.
Pre-exam pictures on NEET 2020 exam day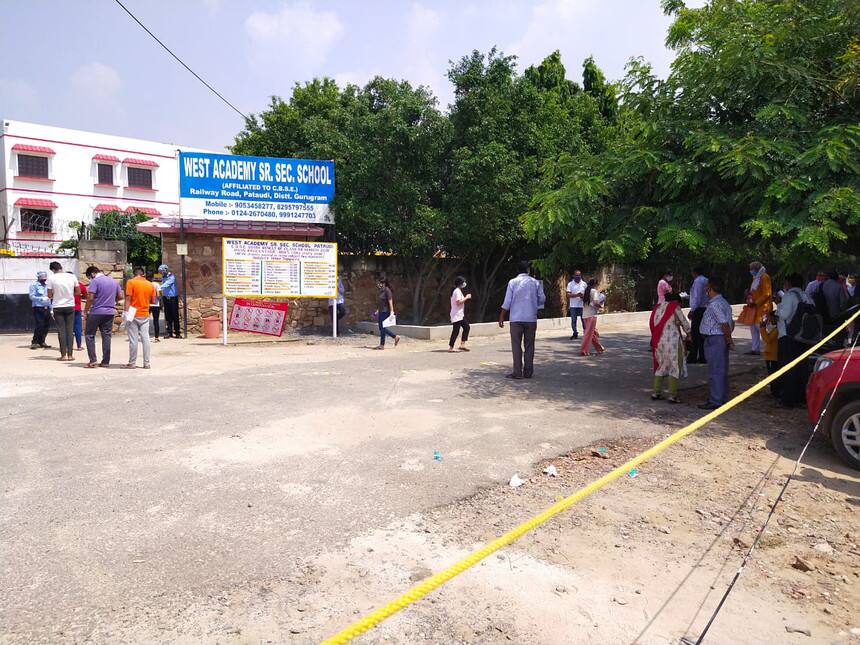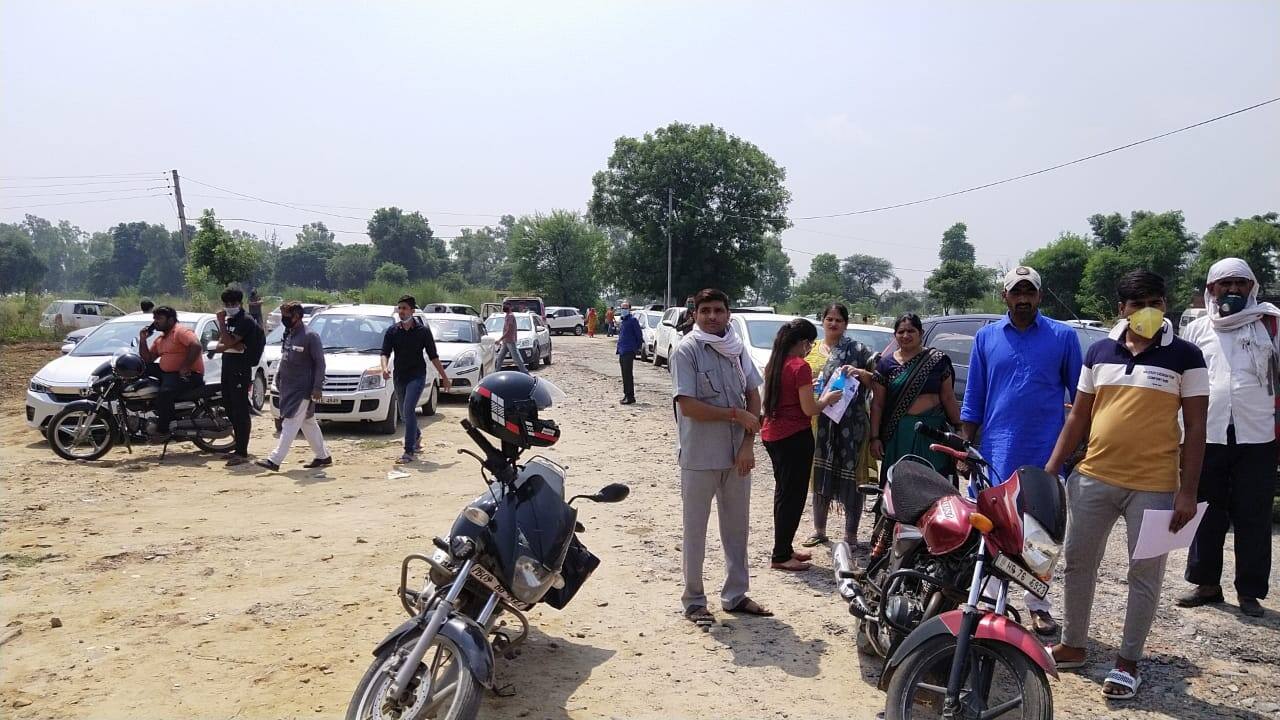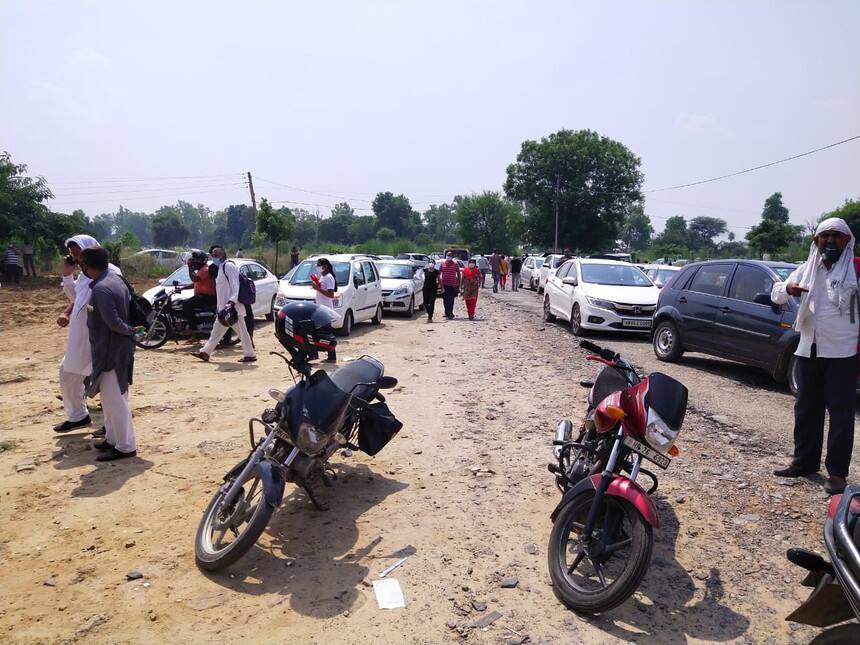 Post-exam pictures of NEET 2020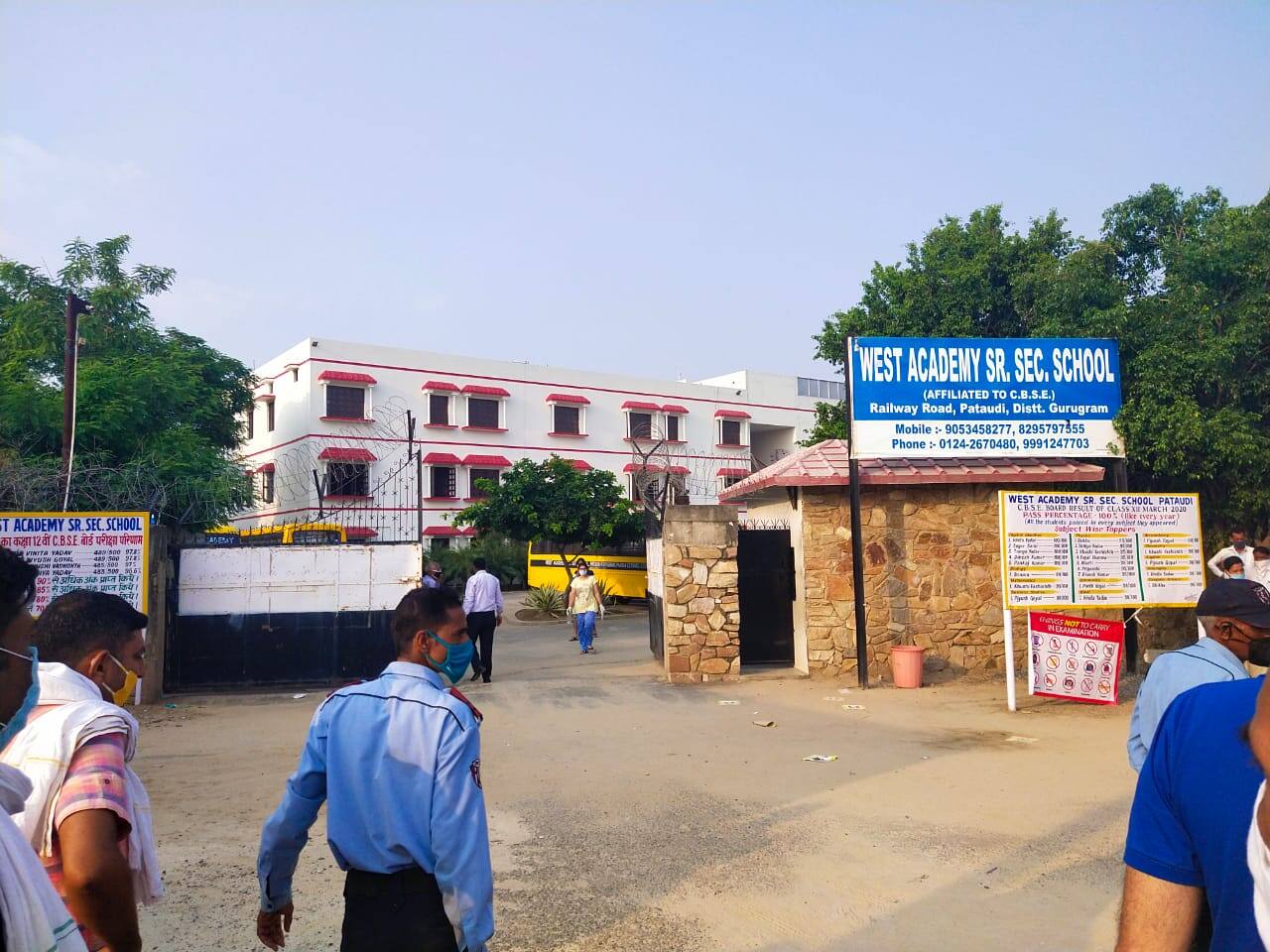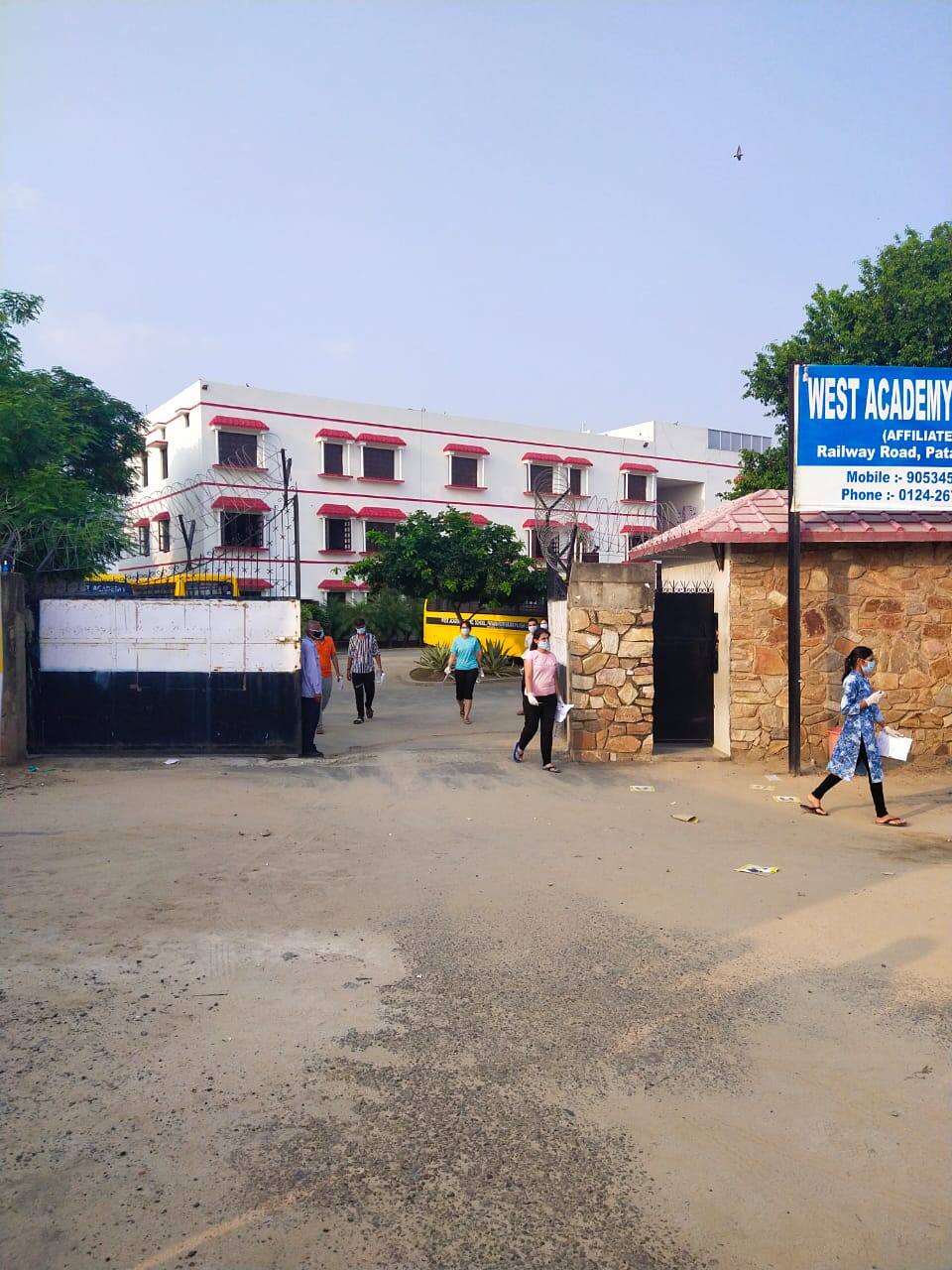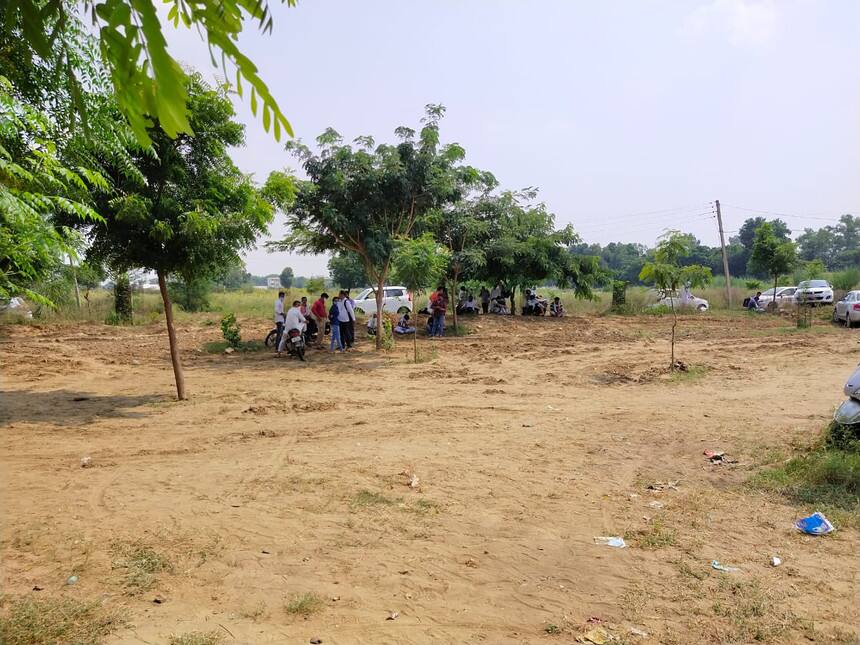 Post-exam NEET 2020 student reactions
NEET 2020 exam has been concluded and candidates can take a look at the NEET 2020 student reactions.
Akhil: This was my second attempt and I answered well in the NEET exam. The question paper was average in terms of difficulty level. Almost all topics and chapters were covered from the Physics section of the NEET question paper. Biology was entirely from NCERT.
Veer Shekhawat: This was my third attempt This year question paper was easy as compared to last year and question papers were simple. There was no out of syllabus question asked in the exam. The entry and exit process was maintained in a very appreciative manner. I expect 630-635 marks in the exam. I want to take admission in SMS College, Jaipur.
Ayushi: This was my first attempt. Only the Physics section was difficult otherwise everything was quiet good. I wish to join a government college which I will decide after the NEET 2020 result.
NTA will announce the result of NEET 2020 along with the cutoff scores. NEET 2020 result will be announced in the form of scorecard mentioning name of candidate, roll number, application number, total and marks obtained, All India Rank (AIR), category rank, percentile scores secured and cutoff marks.
Questions related to NEET
Showing 102081 out of 102081 Questions