NEET 2020 Rules and Regulations
NEET 2020 Rules and Regulations - Medical aspirants seeking admission in the medical and dental colleges of the country must sit for NEET-UG 2020 entrance examination. Before appearing for the examination candidates must be aware of the rules and regulations of NEET to avoid cancellation of candidature. National Testing Agency will conduct NEET 2020 on Jul 26 in pen-paper mode. If any medical aspirant is found not adhering to NEET rules and regulations 2020, his/her candidature will be cancelled. Read this article by Careers360 to know more about the rules and regulations, barred items, dress code and NEET exam day guidelines.
Re-opens: NEET 2020 application form correction window re-opened till May 31!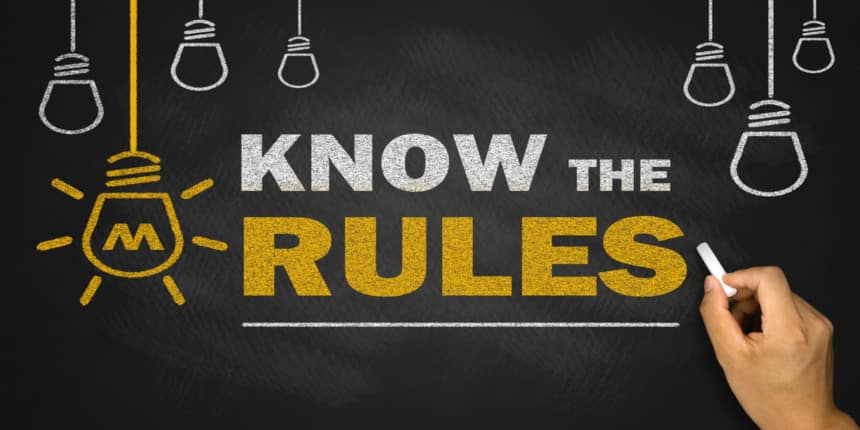 NEET 2020 rules and regulations - Who can apply?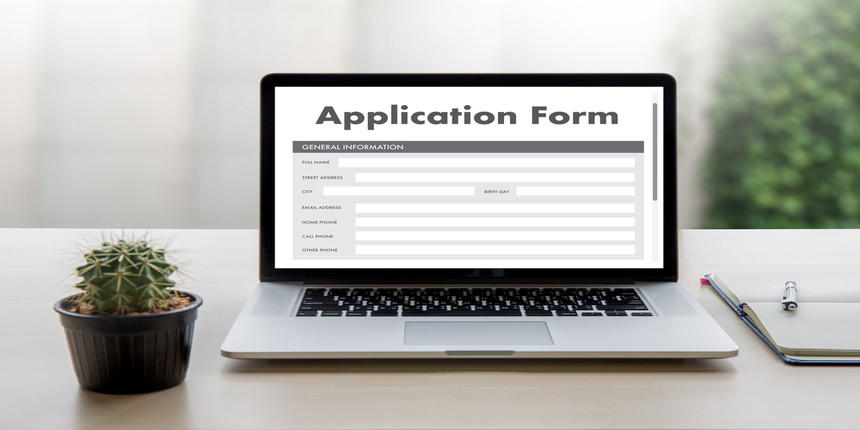 As per NEET rules and regulations 2020, candidates who fulfil the eligibility criteria laid by NTA can apply for the national level entrance examination. Medical aspirants who do not fulfil the same will have their candidature cancelled. Refer to the points below for NEET eligibility criteria 2020
For the entrance examination Citizens of India, Persons of Indian Origin (PIO), Non- Resident Indians (NRIs), Overseas Citizens of India (OCI) and foreign nationals are eligible

It is mandatory for candidates to be at least 17 years of age as on December 31, 2020

The candidates appearing for the examination must have passed 10+2 or equivalent exam or are pursuing the same are eligible

In class 12 qualifying exam aspiring candidates must have Physics, Chemistry, Biology/Biotechnology and English as core subjects

Qualifying marks is different category-wise as mentioned below
Unreserved - 50%

Other Backward Class (OBC)/Scheduled Caste (SC)/Scheduled Tribes (ST) - 40%

Persons with Disability (PwD) - 45%
NEET 2020 Rules and Regulations - Exam rules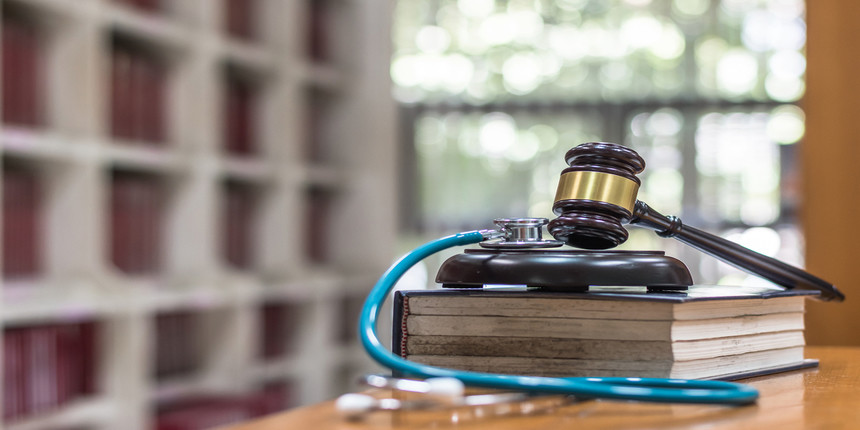 Since the examination date of NEET 2020 is nearing, which is, July 26, candidates must be aware of rules and regulations of NEET. Candidates can refer to the points below for exam rules of the national eligibility cum entrance test. They must strictly abide themselves by all these rules and regulations or they might have to face debarment for 3 years and/or legal action will be taken against them
1. Medical aspirants must mandatorily dress up as per the dress code set up by the authorities
2. They must refrain from carrying any barred item inside the examination centre as failing to do the same would definitely risk their candidature
3. Admit card of the examination will have NEET rules and regulations 2020 listed on it. Candidates are advised to go through them strictly and stick to the same
4. Candidates are advised not to talk to any other candidate inside the examination hall or assist in any kind of malpractice as these will be strictly or if need be legally dealt with
5. NEET 2020 is a pen paper-based test, hence, candidates are advised to not tear any page from the answer booklet, as they will be held responsible for any loss or damage to the same
6. Candidates must refrain from any sort of tampering with documents like NEET admit card 2020
7. As part of the rules and regulations of NEET no changes should be made in the photograph uploaded while filling application form and the one affixed on the admit card
8. The information provided on the answer sheet, admit card and application form must match
9. It is the responsibility of the candidates that they do not hamper the smooth and fair conduct of the examination, failing which they might be debarred
NEET Rules and Regulations 2020 - Barred items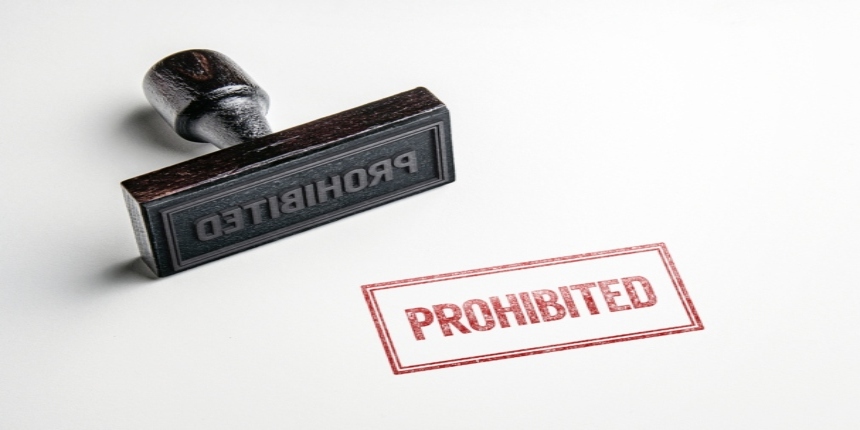 There are certain items which are strictly barred from the examination centre and candidates must not carry them along with themselves to the same. NTA has listed out these items, possession of the same will be seen as malpractice and adoption of unfair means. Candidates can refer to the table below for the barred items list.
NEET 2020 Rules and Regulations - Barred items
Particulars

Items

Ornaments

Ring

Bracelet

Earrings

Nose-pin

Chain/Necklace

Pendants

Badge

Brooch, etc.

Stationery items

Text material (printed or written)

Bits of papers

Geometry/pencil box

Plastic pouch

Calculator

Pen

Scale

Writing pad

Pen drives

Eraser

Calculator

Log table

Electronic pen/scanner, etc.

Communication devices

Mobile phone

Bluetooth

Earphones

Microphone

Pager

Health band, etc.

Watches

Watch/wristwatch

Camera, etc.

Eatables

Any eatable item opened or packed, water bottle etc.

Others

Wallet

Goggles

Handbags

hair pin

Hair band

Amulets

Belt

Cap

Scarf
NEET Rules and Regulations - Dress code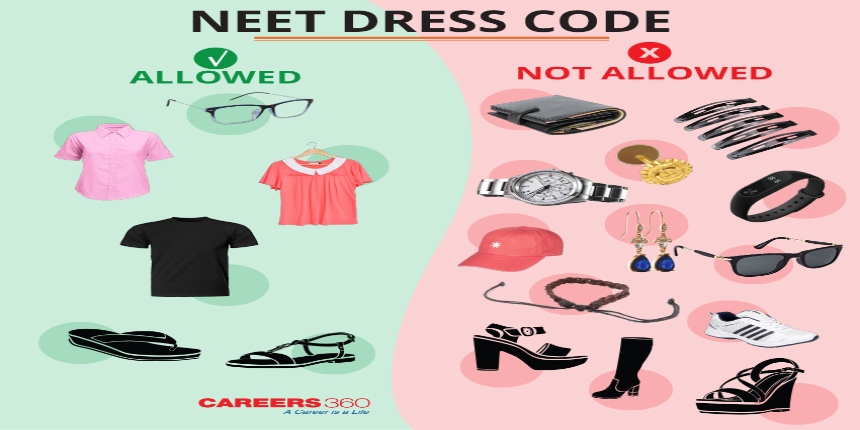 In accordance with NEET rules and regulations 2020 as laid down by NTA candidates have to follow a set dress code to the examination centre. Guidelines related to the same are given in the table below
Medical aspirants must wear light clothes with half sleeves. Wearing long sleeved attire is not permitted

It is advised that candidates who need to wear cultural/customary dress reach the examination centre at least one hour before the reporting time to help in proper frisking. This is to avoid any inconvenience to the candidates and at the same time maintain the sanctity of the examination

Candidates will only be allowed to wear slippers or sandals with low heels. As per the rules and regulations of NEET shoes are prohibited
NEET rules and regulations 2020 - Exam day guidelines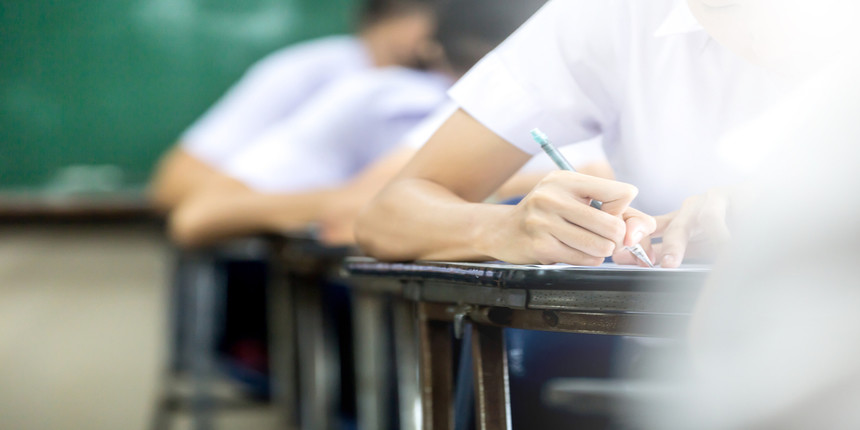 Apart from the NEET 2020 rules and regulations mentioned above some more exam day guidelines are mentioned in the points below. Candidates are advised to go through these to avoid cancellation of candidature
Candidates are advised to reach the examination hall on or before 1 PM

Medical aspirants will only be permitted to take along NEET admit card, passport size photograph and valid ID proof to the examination hall

It is to be noted that there will be no arrangement made at NEET exam centres 2020 for keeping wallets, mobile phones, etc., so candidates must not bring such items along with them

Candidates will be provided with blue/black ball point pen, for answering the exam, at the exam centre itself

In accordance with the rules and regulations of NEET it is a candidate's duty to check whether the pages in the answer booklet is as mentioned

While candidates answer the entrance examination, leaving the room for any reason whatsoever will not be permitted. Only after the allotted time gets over candidates will be allowed to move out

Candidates must submit their answer booklet to the person assigned before leaving the examination hall

It must be noted by candidates opting for regional language as a medium to answer the questions, that in case of any difficulty in understanding the question in the language opted, its English translation will be considered final
Questions related to NEET
Showing 82658 out of 82658 Questions