AIIMS MBBS 2019 Exam Day In Pics
AIIMS MBBS 2019 Exam Day In Pics - The All India Institute of Medical Sciences (AIIMS) is conducting its entrance examination across 151 cities of India. Scheduled for May 25 and May 26, over three lakh candidates are expected to appear in the computer-based AIIMS MBBS test.
The morning shift of AIIMS MBBS 2019 commenced at 9.00 AM. The candidates were seen arriving at exam centres as early as 07.00 AM. The entry gates of the examination centre were opened for the candidates around 7.30 AM to start the process of frisking. The first slot of examination ended at 12.30 PM. With a break of two and a half hours in between, the second slot of the examination starts at 3.00 PM and concluds at 6.30 PM.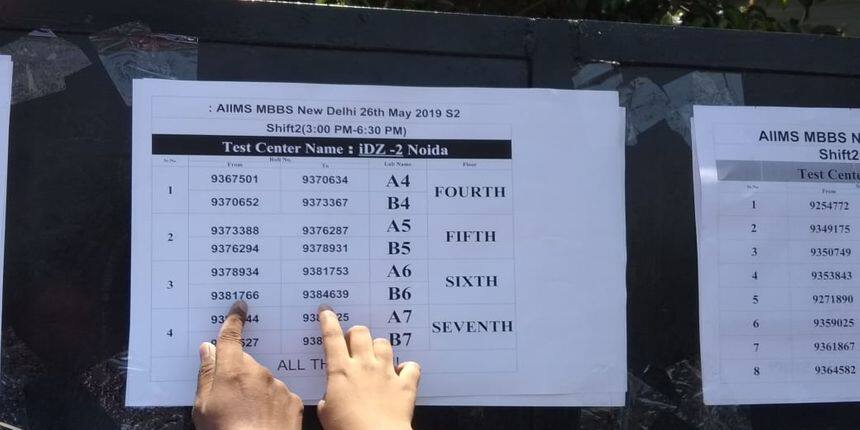 Careers360 brings to you the AIIMS MBBS exam day 2019 of the morning and evening shifts in pictures as they are conducted so that aspirants can catch live glimpses of the much anticipated medical exam. The exam day pictures of AIIMS MBBS 2019 reflects the experiences of candidates during every stage of the examination process.
Reporting live, Careers360 presents to you exclusive photos from the examination centres of AIIMS MBBS 2019.
AIIMS MBBS 2019 in Pictures
Candidates flocking in to avoid last minute rush!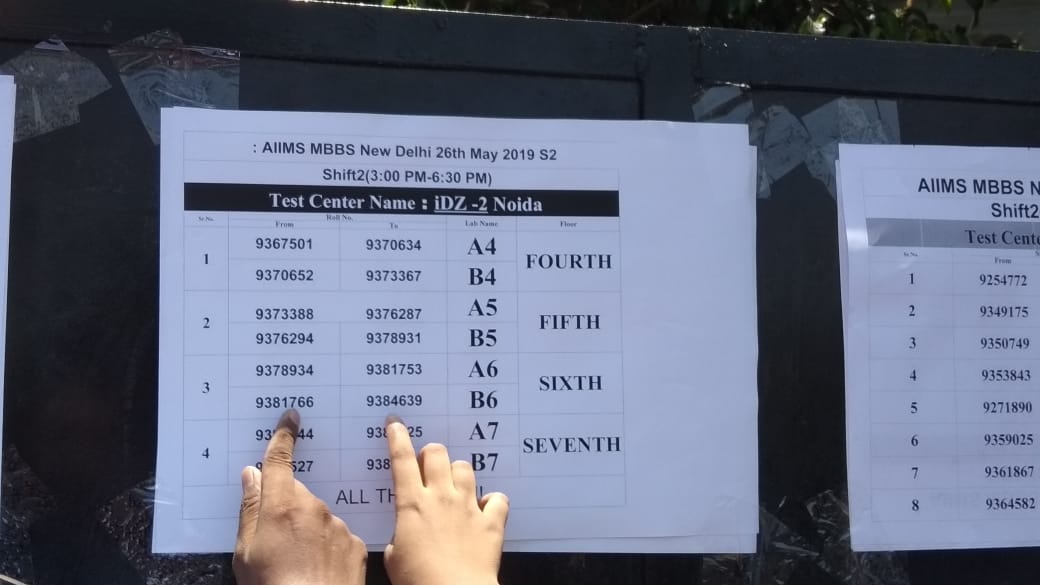 About the AIIMS MBBS 2019 exam day seating arrangements
Checking the room and roll number allotments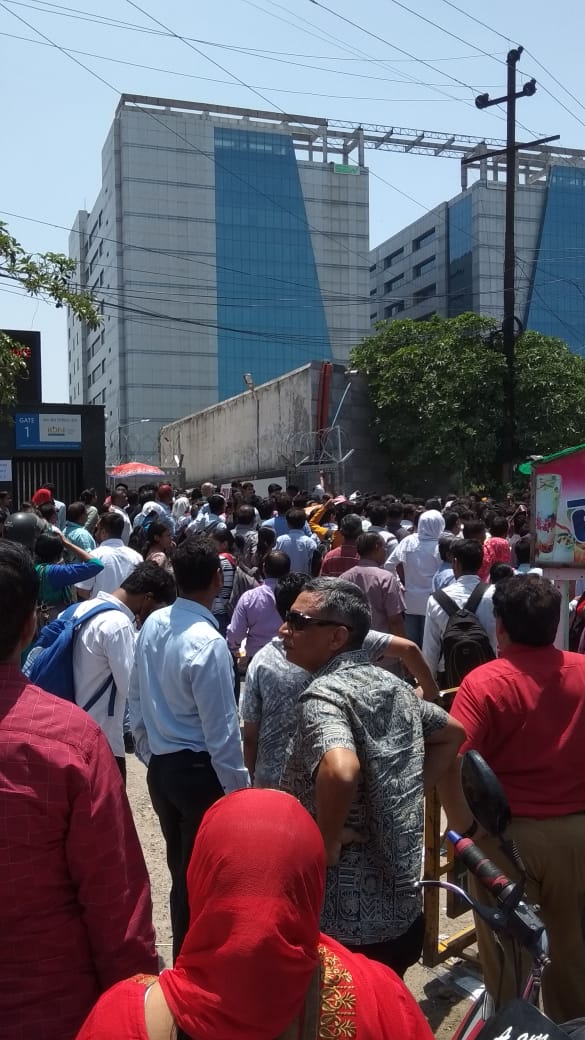 Huge crowd is causing trouble for candidates to come out of the centre after 1st session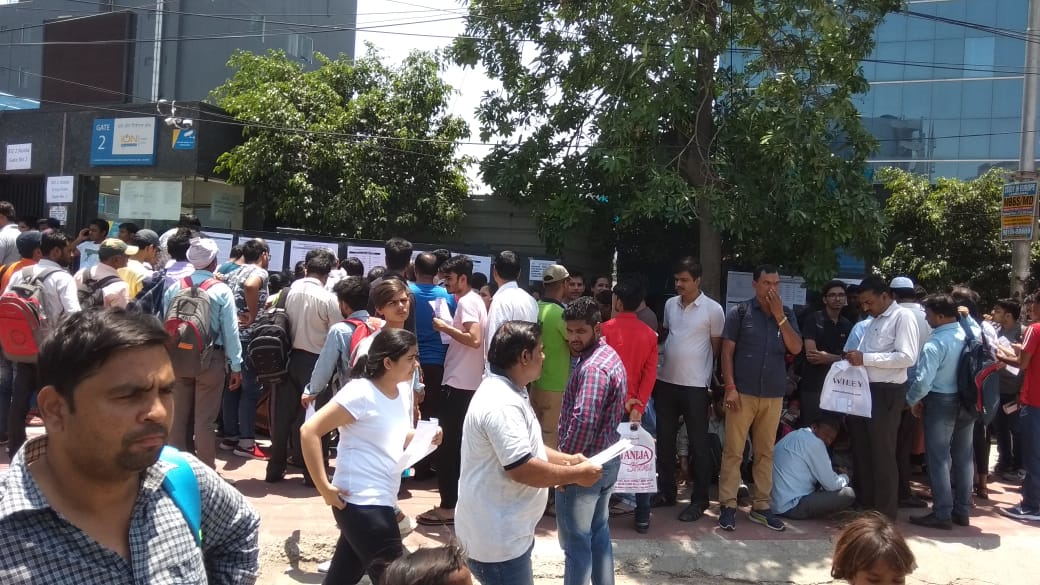 Crowd outside the exam centre

The long wait for the gates to open
Time to get in queue!
Separate entry lines for boys and girls before frisking
Finally the gates open and candidates move in
Checking that the admit card, Photo ID and Passport sized photo are all in place (Some candidates were detained for not having their photo identity card with them)
The mandatory security and document checks
Entry gates about to be closed
Final call before the closing of the gates to ensure no students are left out
First shift concludes. Anxious parents waiting.
Well, how did the exam go?
Queuing up for the afternoon shift.
Questions related to NEET
Showing 83507 out of 83508 Questions