How many attempts for NEET: The National Eligibility cum Entrance Test (NEET) is the single largest entrance examination. However, the confusion regarding the age limit and the number of attempts for the NEET-UG, has always been a major doubt amongst the candidates.
Candidates should know that there are no restrictions on the NEET 2024 number of attempts and age limit. The NMC removed the restriction for NEET UG 2024 exam on the age and number of attempts. Know more about the NEET 2024 number of attempts and age limit before applying for the entrance test from the article below.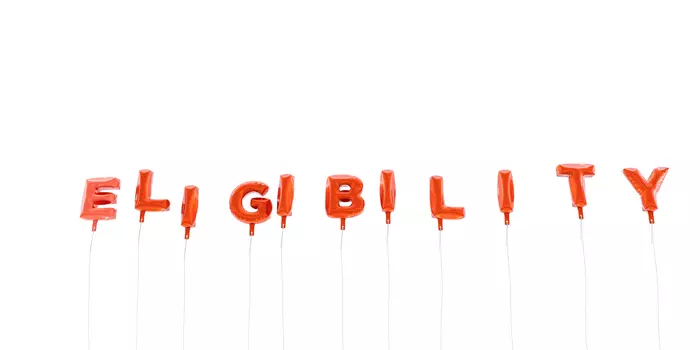 NEET Attempt Limit - How many attempts for NEET
About NEET 2024
NEET 2024 is a single national-level entrance examination held annually by the National Testing Agency (NTA) for admissions to approximately over one lakh MBBS, 27,868 BDS, 52,720 AYUSH courses (BHMS, BAMS, BUMS), and 525 BVSc & AH offered in colleges of India. Admission to BSc nursing courses in many universities is also granted on the basis of NEET results.
How many attempts for the NEET exam?
As of now, there is no restriction on the number of attempts for NEET exams. Candidates can apply for the NEET exam as many times as they want.
A timeline of NEET controversy on age limit, number of attempts and eligibility
2017
CBSE, in 2017 presented an upper age cap along with a maximum attempts limit number with a notification that mentions "the number of attempts which a candidate can avail at NEET-UG examination shall be limited to 3 (three) uniformly to all the candidates. The previous attempts in AIPMT/NEET will be counted against these 3 permissible attempts. Candidates who have already exhausted their allowed 3 attempts are not eligible to apply for NEET (UG) 2017".
CBSE also set an upper age limit for unreserved candidates at 25 years and reserved candidates at 30 years stating that "the upper age limit for NEET-UG is 25 years as on the date of examination with relaxation of 5 years for the candidates belonging to SC/ST/OBC category". This rule was overruled by the Supreme Court in the same year. The clause on NEET age limit and attempts were then re-introduced again in 2018 with a twist.
2018
The MCI's decision to reintroduce an upper age limit in NEET was first revealed via a Gazette of India notification published on January 23, 2018. The introduction of these rules led to tremendous controversy and led to an uproar among NEET aspirants. Within a week of introducing the NEET attempt limit rule, MCI scrapped it.
For candidates, there is no fixed number of attempts for NEET anymore and this was to be determined by the upper age limit criterion. However, the minimum age limit for medical students to appear in NEET must be 17 years or above.
2019
The ineligibility of NIOS/ open school students for NEET UG was another major controversy that arose in 2019. While they were allowed to appear for NTA NEET until 2017, the Medical Council of India (MCI) decided to bar them from appearing in NEET from 2018 onwards. The clause was later revoked and open school students were allowed to appear for the exam.
The other controversy was in regards to the question of Biology as an additional subject. Students who had studied Biology as an additional subject in Class 11 and 12 were considered ineligible. This clause was also revoked and such students were allowed for the exam in 2019.
2022
With an official notification, the National Medical Commission announced that the upper age limit for NEET UG has been removed. The decision on the NEET upper age limit has been taken in the 4th NMC meeting held on October 21, 2021, however, announced on March 9, 2022. The official notice released by the NMC can be checked below.