How to crack NEET 2023: Strategy to success, Tips, Time Table
How to Crack NEET 2023 - Securing admission through India's single largest national-level medical entrance exam, National Eligibility cum Entrance Test (NEET) is challenging. Since, over 15 lakh candidates compete every year in NEET to get admission in around 91,415 MBBS, 27,598 BDS, 52,720 AYUSH, 525 BVSc, and AH seats offered in top medical colleges of India.
Stay up-to date with NEET News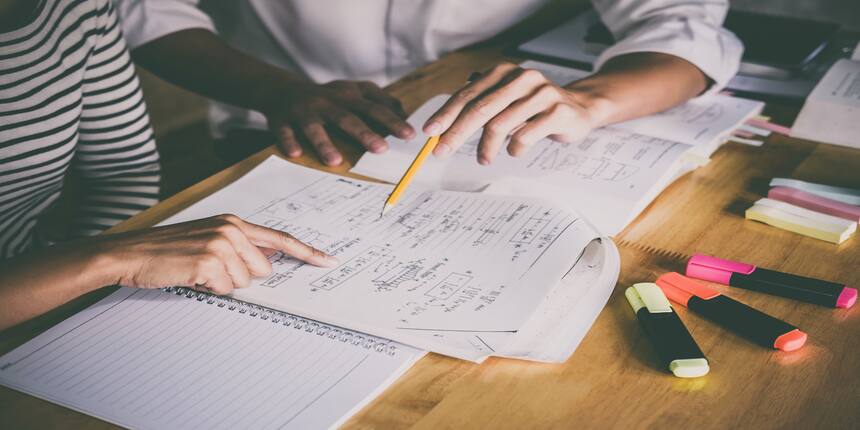 Keeping the competition level in mind, Careers360 brings you preparation tips from previous sessions toppers of NEET who suggest that the right preparation strategy followed with a disciplined approach and consistent study schedules can lead to success. NEET 2023 preparation tips as given by the previous year's toppers will help candidates in understanding the strategy that should be followed and what are the key areas where they can focus on. Eligible candidates must read the article below to know how to crack NEET 2023 securing good marks.
How to crack NEET 2023 - Toppers' Advice
To help aspirants, the top rankers of NEET share their insights on preparations, the importance of NCERT books, mock tests, revision and ways to optimize performance to get high marks.
Read the preparation tips below on 'How to crack NEET 2022' by previous year's topper AIR 1, Tanishka, Tanmay Gupta, Soyeb Aftab and AIR 2 Akanksha Singh. Along with NEET topper, Tummala Snikitha.
Tanishka Gupta AIR-1 (NEET 2022 topper)
Tanishka expressed her desire to become a doctor, her feeling about the result, and what has helped her become a NEET 2022 topper. Tanishka aims to get into the All India Institute of Medical Sciences, AIIMS New Delhi, and gives credit to her teachers and parents for her journey.
"It started with a feeling of humanity, we see people around who do not get the treatment that they need because of money. So I want to help such people in whatever way I can."
"I used to study 5-6 hours daily for my NEET 2022 exam. Coaching indeed helps you better with your NEET UG 2022 preparations."
When asked to give a success mantra to future aspirants, the NEET topper said, "Give your 100% during the preparations and you will get the result."
Tanmay Gupta AIR-1 (NEET 2021 topper)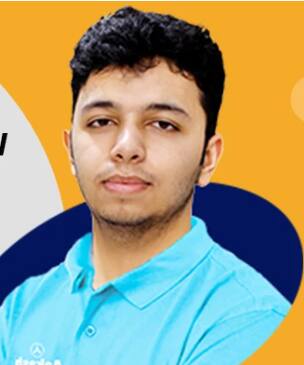 Tanmay Gupta, a NEET 2021 topper interview said that consistency and dedication towards your goal lead to success. This NEET topper thinks that if someone understands the concepts, the NEET preparation would be very easy for them. He created history by securing a perfect 720 out of 720 in the NEET medical entrance exam by securing a percentile of 99.999806 scores.
Devote 8 hours in self-studies: During coaching classes last year, I used to study for approximately 4-5 hours. And when I had no coaching classes, I used to devote 8 hours to my self-study.
NEET preparation tips during last month: In the last month, I was more focused to giving more NEET mock tests for the full syllabus. It was NCERT text book revision and giving mock tests. While in the earlier days, I used to prepare through NCERT text books and revision notes provided by the teachers. In the last few days, my focus shifted to taking as many NEET mock tests as possible.
Soyeb Aftab AIR 1 NEET 2020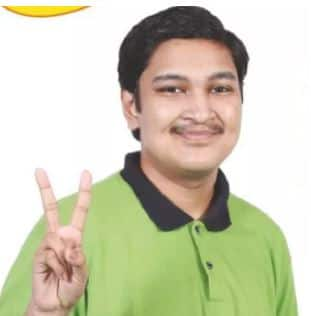 The topper from Odisha stunned everyone when he scored full marks in India's single largest medical entrance exam. Soyeb outsmarted over 15 lakh candidates to secure AIR 1 in NEET 2020. He believes that her consistent hard work helped him to achieve success. "I had a clear plan in my mind from the very beginning as to how I will study for the exam. I divided my time for different chapters ranging from one to two hours per chapter. I prepared from the very beginning for the boards and NEET simultaneously so that I did not have to face any exam stress and tension." he said.
NCERT Books are the key to a strong foundation: Soyeb also emphasised on strengthening basic concepts by thoroughly studying from the NCERT core books. He continuously studied for seven to eight hours from NCERT books. He believed that following a regular schedule and intensely studying from the NCERT books played a major role in his success in the medical entrance exams.
Advice to aspirants: Asking him about one advice which he wants to give to the future NEET 2021 aspirants, he said " "My suggestion to the future aspirants is to first study from the NCERT books and complete the syllabus for all the subjects. After that for Physics just study from one good book but solve a lot of multiple-choice questions. At no point of time, one should feel dejected or demotivated if they have not scored well. Take failure as a stepping stone towards success."
Click here to read NEET 2020 AIR 1 Soyeb Aftab's full interview
AIR 2 Akanshsha Singh NEET 2020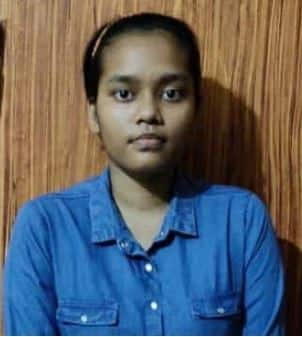 UP's Akanksha Singh too scored full marks in NEET 2020, however, due to the age factors she was given AIR 2. Akanksha always wanted to become a doctor at the prestigious All India Institute of Medical Sciences (AIIMS). Since, there was no big coaching institute in her town- Kushinagar, she used to travel for four hours to study at an institute in Gorakhpur. After completing Class 10, she shifted to Delhi to prepare for NEET.
Regular studies: According to Akanksha, the only strategy to crack NEET, is to stay calm and study regularly followed by small breaks. While preparing for NEET, she devoted 10 to 12 hours daily to self-study, followed by her institute's study material. Her study schedule included understanding the concepts, solving the problem and analysing the mistakes.
Keeping yourself motivated: According to this NEET 2020 topper, keeping yourself motivated while preparing for a tough exam like this is extremely vital. Also, unlike many students who wanted the exam to postponed, Akanksha believes the lockdown period gave her extra time to revise her notes, or else balancing the board exam along with entrance test preparation was a task.
Tummala Snikitha AIR 3 NEET 2020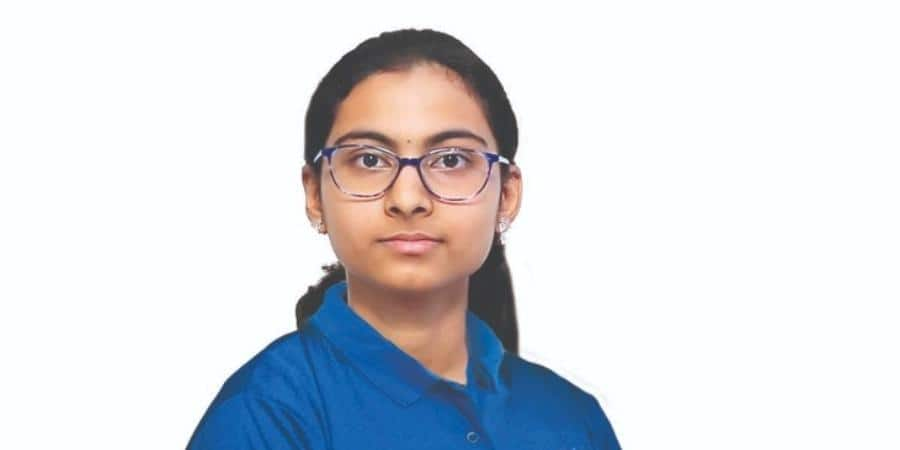 This young girl Tummla, who secured the third rank in NEET 2020, gives complete credit to his parents and teachers, who ironed whatever obstacle she faced. She shares how his focused strategy made her crack medical entrance examinations and come out in flying colours.
Don't lose focus: Tummla believes that the only strategy to crack a tough exam like this is to not lose focus from her goal. While preparing for NEET, she didn't derive herself from her purpose and kept focusing on the preparations. She also shares that it is important to remind yourself about the goal, which you wish to achieve and work hard towards it.
Never get demotivated by failures: Tummla also shared that it is important to give your 100 per cent while preparing for the competitive examinations. According to her, one should try to analyse the obstacle between you and your success and work hard to eradicate it permanently.
Click here to read the full interview of NEET 2020 AIR 3
Also read:
Questions related to NEET
Showing 116784 out of 116784 Questions