NEET 2021 Last Minute Preparation Tips
NEET 2021 Last Minute Preparation Tips - With very little time left for India's most sought after national level entrance examination, medical aspirants must familiarize themselves with the last minute preparation tips of NEET 2021. Questions like "How to crack NEET 2021 in one day?" and "How to prepare for NEET exam in last days" are trending all over social media. Following the NEET exam pattern 2021 of the previous years, NTA will conduct the examination of the NEET exam for all eligible registered aspirants. With the nearing of this date what becomes important is how much faith the candidate has on his/her own NEET 2021 preparations. NEET last-minute preparation tips 2021 are the ones that candidates must cling to in order to give their best shot at the examination. This article by Careers360 will provide candidates with these tips that they need to essentially follow.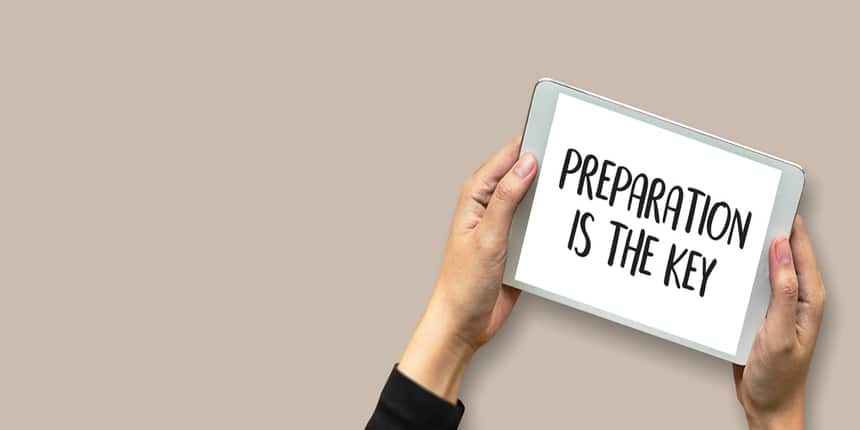 Also Read -
NEET 2021 Last Minute Preparation Tips - Experts and toppers
Since, the point at which candidates are at this time, is the most crucial stage of their preparation for NEET 2021. All the effort that they have put in the past months can have a much needed value addition with the last minute NEET 2021 preparation tips. Given below are some suggestions from toppers and experts that can help boost the NEET preparation and morale of medical aspirants
Experts
Anand Nagarajan says, 'Once done with first reading, work in reverse fashion and solve previous years' question papers and mock tests of NEET 2021.'

"According to the previous year records, about 80 to 85% of the questions in the NEET 2021 exam can be directly from NCERT. Although, the remaining 15% to 20% of the questions based on NCERT topics need conceptual knowledge in depth, which will be beyond the scope of NCERT." explains Dr. Aggarwal. Thus candidates must focus on important topics and chapters of NEET 2021

Surendra Babu Vikrama of Sri Chaitanya advises "In the last week, students should mainly focus on NCERT. This is not a time for new and additional knowledge, it is the time to revise and retain your previous knowledge. Students should not run behind new facts and knowledge."
Toppers
"I solved the past 30 years' question papers to understand the pattern and question types. I used to take a lot of mock tests and got them thoroughly analyzed by mentors," said Tamoghna, one of the previous year toppers.

Himanshu Sharma (AIR 3, NEET 2018) shares " I love playing cricket and engaging myself in all kinds of sports. I also made sure I find time to read the newspaper and watch news channels."
NEET 2021 last one-day preparation tips - Practice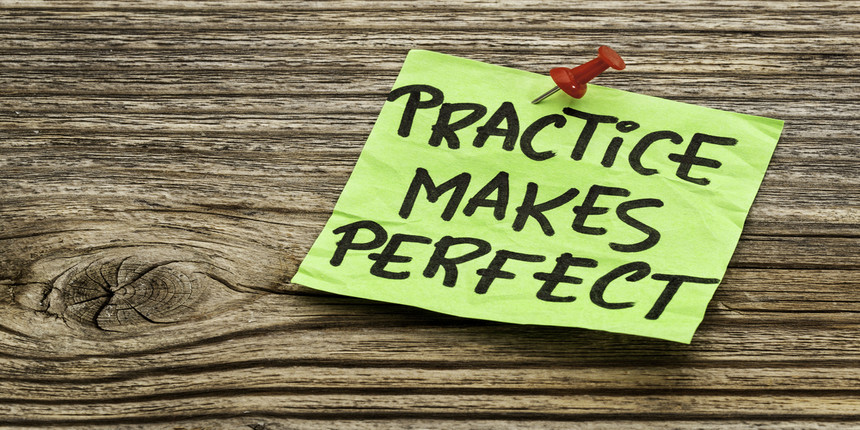 It is for a fact that 'practice makes a man perfect' and this implies for every individual in whichever field he/she is. Thus, the first and foremost thing that candidates are required to incorporate in their last-minute preparation tips for NEET is 'practice'. Candidates are advised to practice sample papers, previous year questions, etc. as much as they can. While practicing for NEET 2021, medical aspirants must know where they face difficulties and what are their strengths and plan accordingly. Medical aspirants must focus on important topics now.
NEET last-minute preparation tips 2021 - Mock tests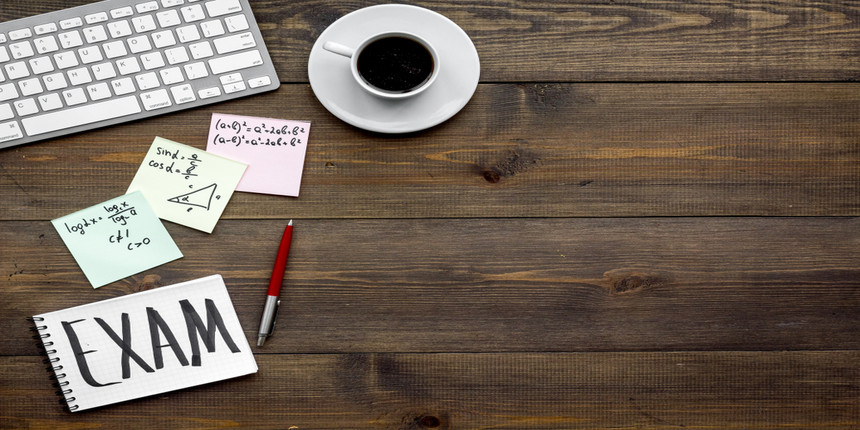 This is the time when candidates should be giving a lot of NEET mock tests 2021 all day to see if they retain everything that they have studied all these months. Giving mock tests is an essential part of NEET 2021 last minute preparation tips because of the below-cited reasons
Time management - In the last minute preparation tips of NEET if time management is not included it is incomplete, and mock test helps candidates make this a part of their plan. While giving a mock test of NEET 2021 candidate has to answer the questions in a stipulated time frame. The more they do so the more they get better at it

Revision - Mock test is another form of revision as it will have questions from what candidates have studied. This will enable them to revise, if they are wrong at someplace they have the liberty to go back and comprehend it. These NEET 2021 last-minute preparation tips will give candidates that last drop of wisdom to strategize in the most crucial part of their preparation
NEET 2021 last one-day preparation tips - Do not start something new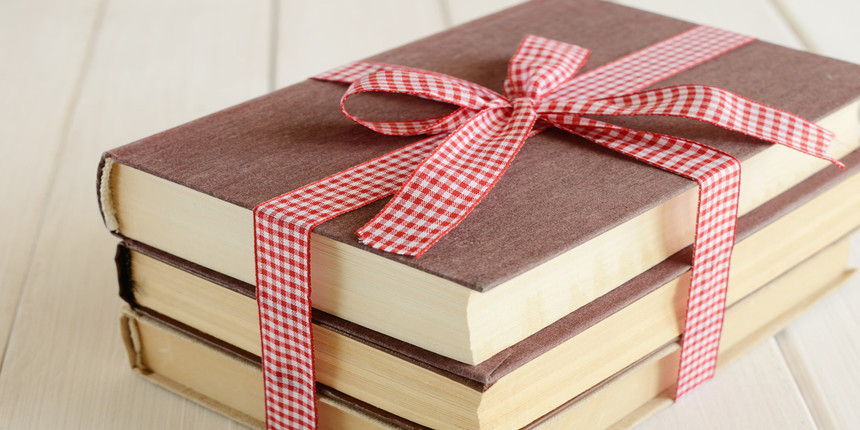 Sad it may seem but this is definitely not the time to start a new topic or to refer a new book. Doing this will aggravate the occupant confusion in the minds of medical aspirants. As aforementioned in the last minute preparation tips of NEET, this is the time for revision of what has already been studied, starting something new will doubtfully be completed, and there will be very less scope of remembering or understanding the same. Instead medical aspirants must practice the diagrams, formulas, graphs etc. which will strengthen their preparation.
NEET last-minute preparation tips 2021 - Peruse performance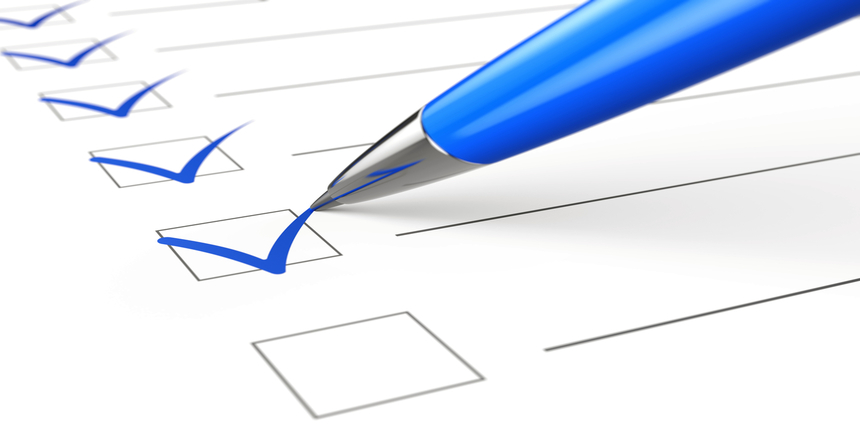 It is essential that medical aspirants mark perusing their performance in NEET 2021 last-minute preparation tips. Hard work is great but when added with smart work it gets enhanced and productive. While giving mock tests candidates must analyze how well they are able to manage their time as it is an important last-minute preparation tip of NEET. During NEET 2021 preparation, candidates must also see that how many wrong answers they are giving which is the section that seems most difficult, and prepare accordingly.
NEET last-minute preparation tips 2021 - Mental and physical health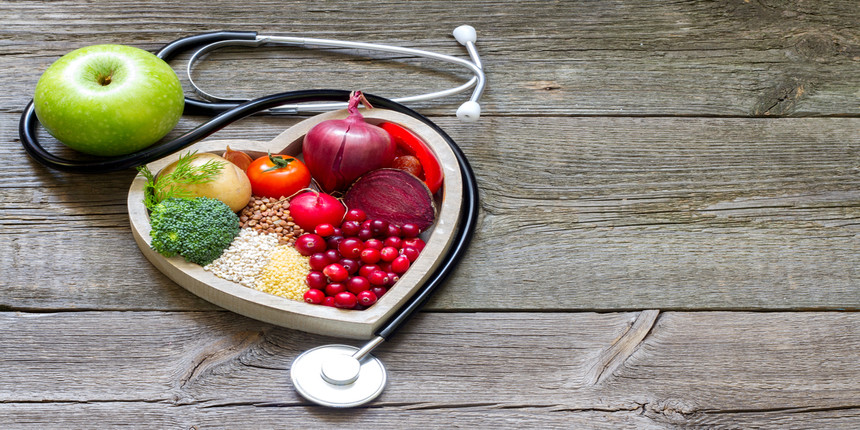 As it is known to all, the NEET exam is India's biggest medical entrance exam, undoubtedly medical aspirants would not want to miss a chance of clearing it any cost. Thus, it is one of the most important NEET 2021 last minute preparation tips that candidates keep complete care of their mental and physical health. At any point in their NEET preparation, they must not panic and if need be then they must talk to someone about their fears and insecurities. It is advised that candidates keep complete faith on their preparation for NEET 2021. Also, candidates must be on the lookout that they do not hurt themselves physically, as then they might be barred from giving the entrance examination.
Mr. Maheshwari suggests "You must take a healthy diet and exercise daily. Don't skip food while during the last days of NEET 2021 preparation. Without having a proper diet, you may also feel sleepy and tired,"
Frequently Asked Question (FAQs) - NEET 2021 Last Minute Preparation Tips
Question: What is the official date for NEET 2021 exam?
Answer:
Till now NTA has not specified the official date of NEET 2021 exam.
Question: Who conducts NEET?
Answer:
The National Testing Agency (NTA) conducts the NEET entrance examination,
Question: Can I score well in NEET, if I start preparing two months before the exam?
Answer:
It solely depends on the capacity of the candidate. However, the syllabus for NEET is no piece of cake, therefore, it is extremely difficult to complete the entire syllabus in just two months.
Question: Which is the easiest subject in NEET?
Answer:
Amongst Physics and Biology, Chemistry is the most scoring subject, and if prepared properly, candidates can score well in the exam too.
Question: Which subject in NEET carries the maximum number of questions?
Answer:
In the NEET exam, Biology contains the maximum number of questions which is 90.
Questions related to NEET
Showing 102117 out of 102117 Questions