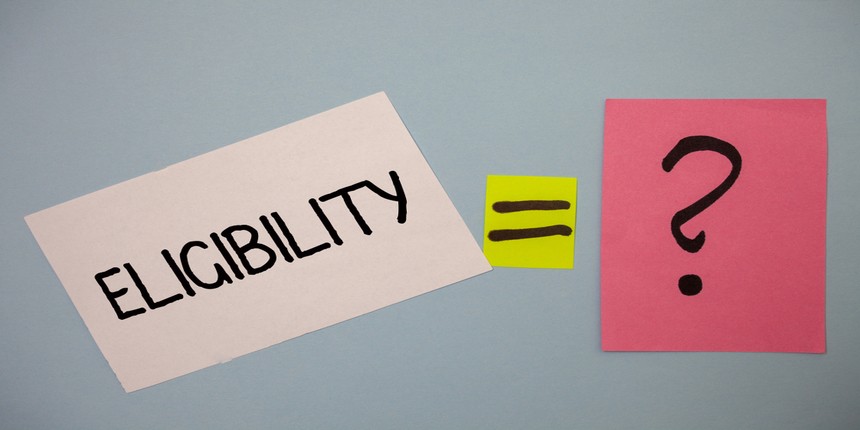 FMGE Eligibility Criteria 2019 - Candidates must check the eligibility criteria of FMGE 2019 of June session. National Board of Examinations (NBE) will determine the FMGE 2019 eligibility criteria for Indian nationals and Overseas Citizens of India (OCIs). FMGE eligibility criteria 2019 June session are the minimum requirements which must be satisfied by applicants to register for FMGE screening test. It is mandatory for candidates to go through the basic FMGE eligibility conditions related to nationality, qualification, producing documents among others. Aspirants who will not satisfy the specified eligibility criteria of FMGE June 2019 will not be allowed to take the test. For more information on FMGE eligibility criteria 2019 set by the authority, read the article below.
Latest: [Download free Question Papers and Sample Paper of FMGE, Click here]
FMGE 2019 will be conducted in the last week of June, in computer based mode for issuing the permanent or provisional registration from Medical Council of India (MCI) or State Medical Council (SMC) to practice in India. NBE conducts FMGE exam twice a year in December and June session.
LATEST: NBE has started FMGE Registration 2019 for June session on April 15!
FMGE Sample Paper
Download Free Sample Paper for FMGE
Download Now
FMGE 2019 Eligibility Criteria
The below-mentioned eligibility criteria must be fulfilled by the FMGE aspirants in order to appear for the online screening test. 
Candidates must be a citizen of India or should be Overseas Citizens of India.

He/she must possess a primary medical qualification, which must be confirmed by the concerned Indian Embassy of the country, where the recognised institution is located.

Applicants must obtain their primary medical qualification on or before May 31, 2019. 

It is mandatory for aspirants to submit the required documents as an evidence to prove that they have passed the final examination of Primary Medical Qualification on or before the specified date.

Aspirants who have completed their undergraduate as well as postgraduate medical qualification form the following countries are not required to appear for FMGE June session screening test to get the permanent or provisional registration certificate. Such candidates can directly register with MCI or SMC for certificate.
Australia

Canada

New Zealand

United Kingdom

United States of America
FMGE Eligibility Criteria 2019 - Who are not eligible?
Aspirants who will not be able to furnish the requisite documents within the stipulated time will not be allowed to appear for the test. After filling the FMGE application form 2019, they must send these relevant documents/proofs to the regulatory body, else their applications will not be accepted.

Any incorrect document or details submitted by aspirants at any time of admission will not be considered under the eligibility criteria of FMGE 2019.

If the primary medical qualification degree will be received after May 31, 2019, then the aspirants will be considered ineligible as per the FMGE eligibility conditions.
The application form of FMGE 2019 for June session will be released in the second week of May. Aspirants whose applications will be submitted on or before the last date will be allowed to take the online exam. Only candidates whose forms will be accepted by the conducting authority can download FMGE 2019 admit card in the first week of June.