How to prepare your child for NEET 2021 exam?
How to prepare your child for NEET 2021 exam - National Testing Agency (NTA) will commence the National Eligibility cum Entrance Test (NEET) tentatively on May 2, 2021. Aspirants who are about to give NEET 2021 must have to start their NEET 2021 preparation. With time running out for the NEET exam, the increasing pressure which is being faced by students along with their parents is unimaginable. 'No matter how old they become, children are always kids to their parents.' That's why they are required to be looked up to and guided even after school. This is a very crucial time period for students and not understanding the facts might have serious repercussions, especially to the parents.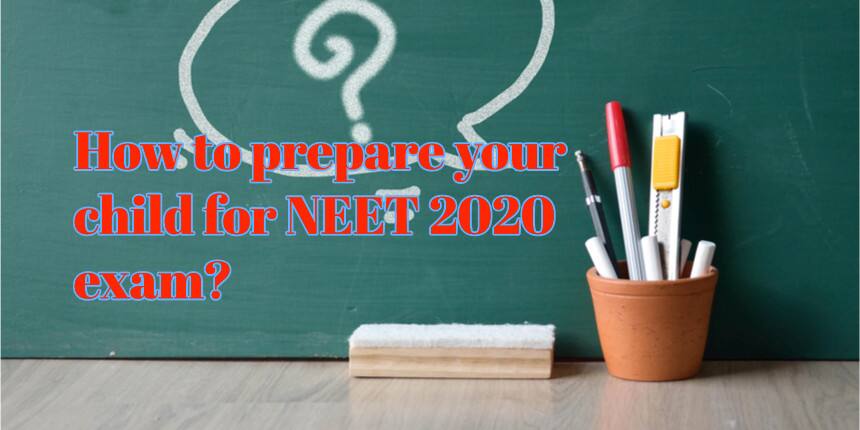 No matter how a student is preparing for the NEET 2021, without proper parental guidance, it might get messed up. It is known to all that every parent provides enough guidance for their children but things not done in a proper way might not give a good result. Here Careers360 brings to you each and every tip on how you can prepare your child for the NEET 2021 exam.
Constant monitoring

In the urge of a better NEET 2021 result, constant monitoring from parents on their children is a must. You can help your child in strategizing for their exam by making a proper daily routine for them. While preparing the daily routine for cracking the NEET, you must take care to keep equal time for every subject. On the basis of relevance, every subject should be kept under constant monitoring. Parents must also understand that continuous monitoring should not appear as restrictions or boundations to them. If the child takes all of this in a negative manner it might create mental pressure on them. Thus, in this area parents need to adapt a bit of smart technique.
Motivate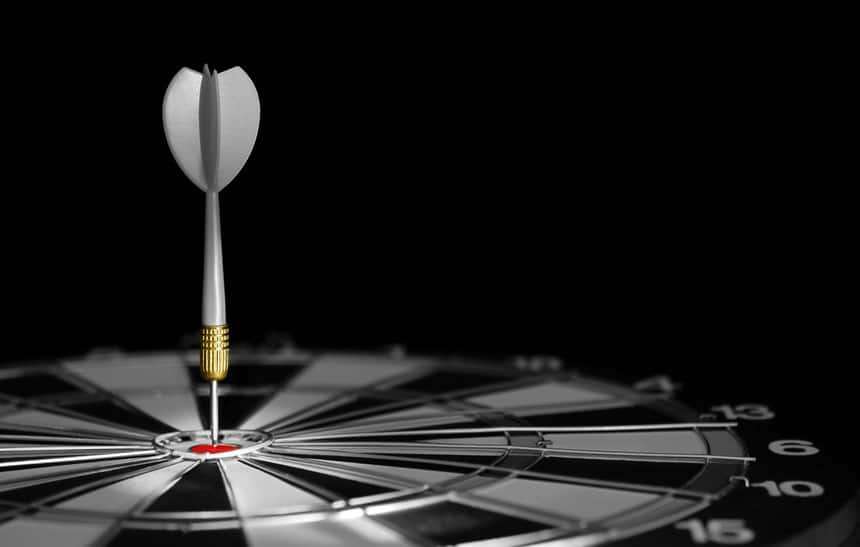 There are a number of students who lose their hope of getting good marks in NEET 2021 during their preparation period only. Hence, parental duty now goes to the next level as you need to motivate your children for studies. You can motivate your children by helping them imagine a better and successful life they would be living after cracking the NEET 2021 exam. You can discuss how NEET requires hard work and without which, it is quite difficult to score good marks. Parental motivation like this can help your children try harder for the NEET 2021.
Help them in their preparation

While preparing for NEET 2021, your children know about their strong and weak subjects and topics. You can help them in strengthening their strengths and working harder on their weaknesses. By engaging them in discussions related to their topics in their leisure times can help them in coping with their weakness.
Never create any kind of pressure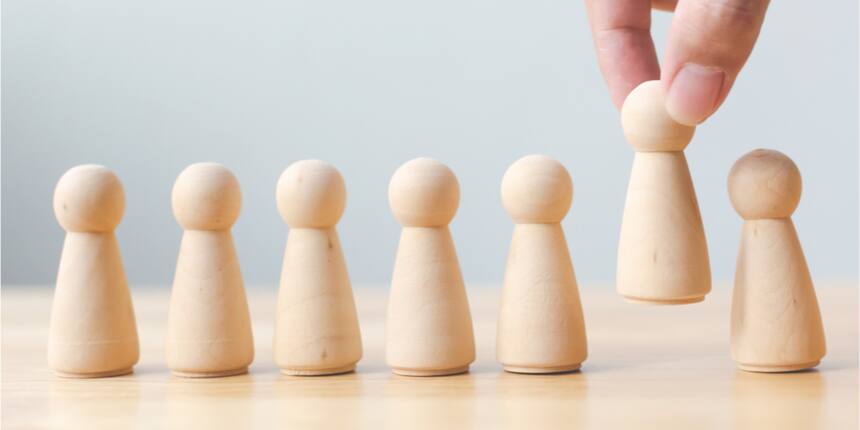 Creating any kind of pressure does not help your children in their NEET preparations. It might create the worst scenario. So, it is advised not to give any kind of parental pressure on your children. You have to act and speak positively in front of them. Your few positive words maintain emotional as well as professional balance and help them in relieving mental stress. These kinds of actions surely boost up their confidence and lead to better NEET results.
Take proper care of their health & eating habits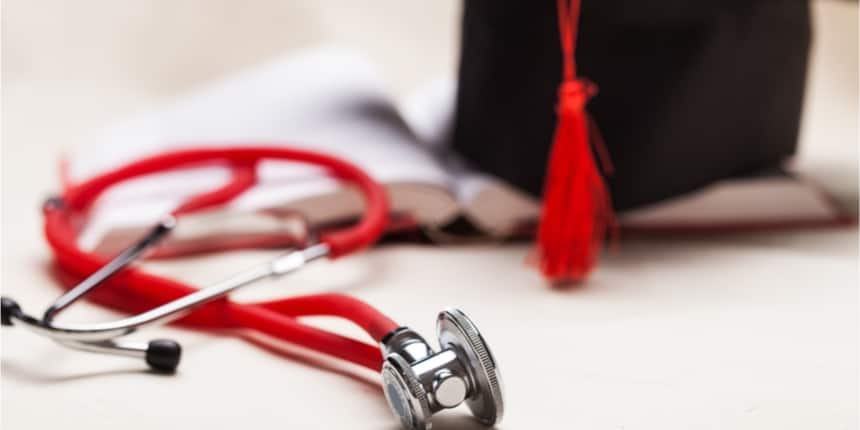 While this is the last month of preparation for the NTA NEET exam, a series of certain habits that you might witness among your children are skipping meals, improper amounts of sleep, stress, etc. Without knowing the harmful effects, there are children who rely on stress relieving medicines or headaches. So, it is again your duty to keep proper supervision on the health of your children. You must take care of your children's proper balanced diet, the proper amount of rest from time to time, and supervise them to avoid any kind of medicines.
Avoid attending or hosting any kind of parties

A certain amount of compromises you need to make for the better future of your children. These small but bold steps can encourage your children to work hard for the NEET medical entrance exam. Avoiding parties, watching movies, etc. can help your children in building more concentration for the NEET preparation. This kind of environment will keep distractions away from your children.
Take all other responsibilities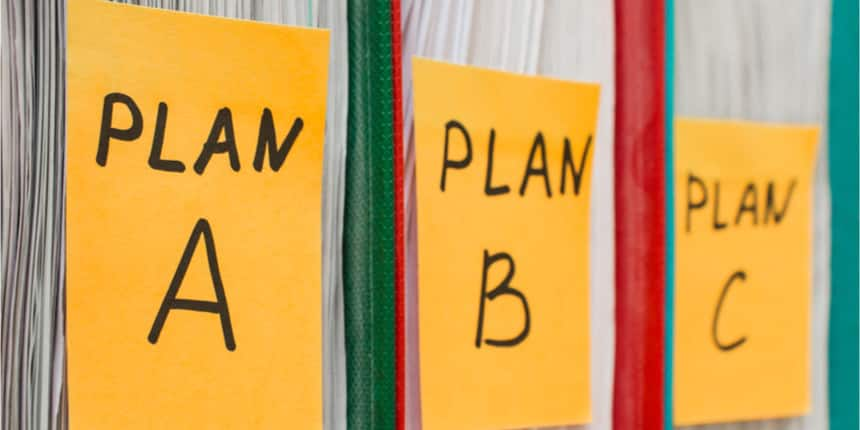 Taking the responsibilities means, while preparing for the NEET, the only thing your children thinks of is to qualify for the NEET. All other responsibilities besides that are your responsibilities like the NEET exam days guidelines, what to wear, and what to not. You must also take note that the authorities have specified the NEET 2021 dress code which must be taken care of. In other words from the responsibility for all their required materials in the exam hall to dropping them at their exam centre is yours.
As, careers360 advised you, not to panic and hope for the best!
Questions related to NEET
Showing 102090 out of 102090 Questions