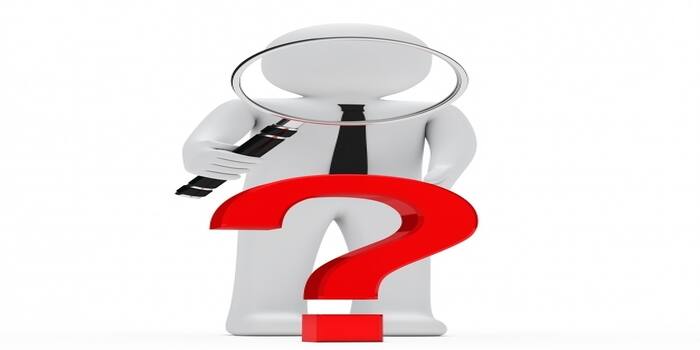 AIIMS MBBS Answer Key 2018: AIIMS New Delhi, the conducting body of AIIMS MBBS will not release the answer key of AIIMS MBBS 2018. AIIMS MBBS 2018 held on May 26 and May 27 has been successfully conducted. AIIMS MBBS result will be declared on June 18, 2018. Candidates will be able to know about the AIIMS MBBS 2018 answer key as when the officials release it. Since AIIMS MBBS is an online computer based exam, AIIMS MBBS 2018 answer key will not be released. It is so because usually only those exams which are conducted offline, ie. in pen and paper mode, have their answer keys officially released. Careers360 will release AIIMS MBBS answer key 2018 in case it is made available by AIIMS New Delhi. Candidates are advised to patiently wait until AIIMS MBBS result 2018 is released and do not fall for any fake answer keys issued by any institute in the name of AIIMS MBBS 2018 answer key.

Latest: Check here for AIIMS MBBS 2018 Exam Analysis and AIIMS MBBS 2018 Student reaction
AIIMS MBBS Sample Paper
Download Free Sample Paper for AIIMS MBBS
Download Now
[Register for MBBS Companion to Check Your Chances in AIIMS Campus based on AIIMS Rank & Check MBBS/BDS College based on NEET rank, Cut off, Seat matrix and more]

AIIMS MBBS 2018 Answers and Solutions by Coaching Institutes
Prominent coaching institutes like Allen, Aakash, Resonance, Brilliant Study Centre may release the question paper and answer key of AIIMS MBBS 2018 based on the memory of the candidates. Such answer keys (as released by coaching institutes or other unofficial sources) would be solely based on memory and should not be considered absolute. Candidates should therefore utilize the questions and the answer key for the purpose of reference only. Furthermore, the prospectus of AIIMS New Delhi doesn't mention anything about AIIMS MBBS answer key 2018. It implies that in all probability, the answer key of AIIMS MBBS 2018 will not be officially released. Therefore, candidates are advised that they wait until the result of AIIMS MBBS is released by AIIMS New Delhi in order to find the exact and correct answers of AIIMS MBBS 2018.
Answers of AIIMS MBBS 2018 by Resonance
Resonance has released its answers to the question paper of AIIMS MBBS 2018 for the morning shift conducted on May 26. The questions are solely memory based and the question paper released contains 154 questions out of the 200 that were asked.
To view the question paper and answers released by Resonance - Click here
AIIMS MBBS 2018 is a national level medical entrance exam. It is one of the three medical entrance exams conducted in India for undergraduate medical admissions. For 2018, AIIMS New Delhi will take admissions to 807 MBBS seats spread across nine AIIMS institutes in the country (with the newly established AIIMS Guntur and AIIMS Nagpur offering 50 seats each). The candidates qualifying the AIIMS MBBS exam will be eligible for only 800 seats as 7 seats are reserved for foreign nationals. 
Quick Overview of Marking Scheme and Exam Pattern of AIIMS MBBS 2018
(+) 1 for every Correct answer

(-) 1/3rd for every Incorrect answer

(0) for unanswered questions

Total Questions: 200
AIIMS MBBS 2018 Syllabus includes Physics, Chemistry, Biology, General Knowledge, Aptitude and Logical Thinking (primarily the syllabus taught in Class 10+2).
Questions related to AIIMS MBBS