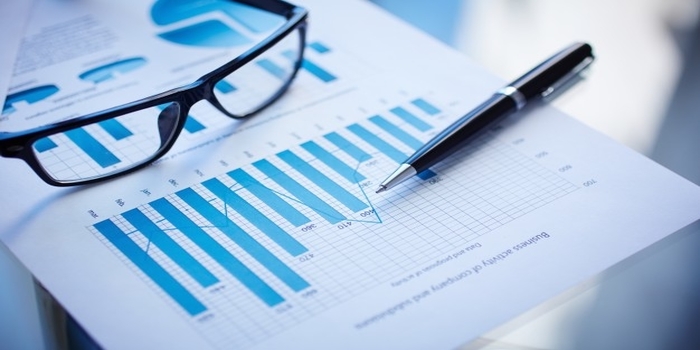 NEET 2019 Cutoff BHU – Medical Counselling Committee (MCC) will release NEET cutoff 2019 BHU in online mode tentatively around fourth week of August 2019. The cutoff of NEET 2019 BHU will be published after completion of mop-up round of counselling. It will indicate the last NEET rank/score for which admission is offered to a particular course and will be category-specific. NEET 2019 cutoff BHU depends on a host of parameters like number of available seats in the course, total applications and also category of the candidate. Note that NEET cutoff 2019 BHU will be available for all reserved categories. Directorate General of Health Services (DGHS), on behalf of MCC, will conduct the counselling and seat allotment of NEET 2019 for admission to all MBBS and BDS seats in Institute of Medical Sciences and Institute of Dental Sciences, respectively. Counselling will be conducted in two normal rounds, with an additional mop-up round if there are any vacant seats left. Go through the rest of the article to learn the full details of BHU cutoff of NEET 2019.

What is NEET 2019 Cutoff BHU?
MBBS Companion 2019
Predict chances in 3000+ colleges, Know All India Counselling & Admission process etc.
Know More
The NEET Cutoff 2019 BHU is the minimum rank or score a candidate has to get in order to get admission to MBBS or BDS course in participating institutes of Banaras Hindu University. Please note that the cutoff will be category-specific and will be different for the two courses - MBBS and BDS. Consequently the candidate has to refer the cutoff for the category and course they are applying for admission. In most cases, if a candidate doesn't meet the cutoff criteria, he or she will not be allotted a seat. 
The cutoff data can be found in the seat allotment list released by MCC. The allotment list will contain, among other details, information of candidates who has got admission scoring least marks and lowest ranks in their category and course. Please note that the cutoff ranks/scores varies from category to category and also the course. 
Factors on which NEET 2019 Cutoff depends
The intake capacity for the course
Number of applications 
Category of the candidate and also their NEET 2019 rank/score
Previous year's cutoff trends 
Candidates applying for BHU MBBS counselling 2019 can simultaneously participate in the counselling process of all the central universities since it is the centralised counselling, conducted by MCC. The counselling process will be online, where the candidate has to participate in choice filling and locking. The allotment of seats during BHU MBBS 2019 counselling will be based on both the merit rank of the candidate and choices opted for admission.
Previous year's NEET Cutoff BHU
BHU cutoff of NEET 2019 will only be available on completion of the counselling process. So the candidate may go through previous year's cutoff and get an understanding as to how many marks or what rank they need to have a chance at admission. Given below are the NEET BHU cutoff of previous years.
 NEET Cutoff of BHU 2018 - All India Quota
Medical College

Dental College
NEET Cutoff of BHU 2017
Banaras Hindu University (BHU) Medical College

Name of College

Total Seats

Management/Paid Seats

UR

SC

ST

OBC

NEET Rank

NEET Marks

NEET Rank

NEET Marks

NEET Rank

NEET Marks

NEET Rank

NEET Marks

Institute of Medical Sciences, BHU

84

1,957

611

33,975

481

40,034

467

2,676

602
This article has been written on the basis of data released for NEET 2018 Cutoff BHU only. It will be updated as soon as the data for 2019 is released. 
Questions related to NEET