Know NEET 2019 Toppers: The much anticipated NEET 2019 results have been declared, thereby bringing the curtains down on one of the biggest exams in the country. A total of 14,10,754 candidates had appeared in the exam this year, out of which 797042 candidates have qualified. On the result day, however, it is Nalin Khandelwal from Rajasthan who has emerged as the biggest winner, by bagging the coveted AIR 1. He scored 701 marks out of a possible 720.
Re-opened: NEET 2020 application form correction window to be available till May 31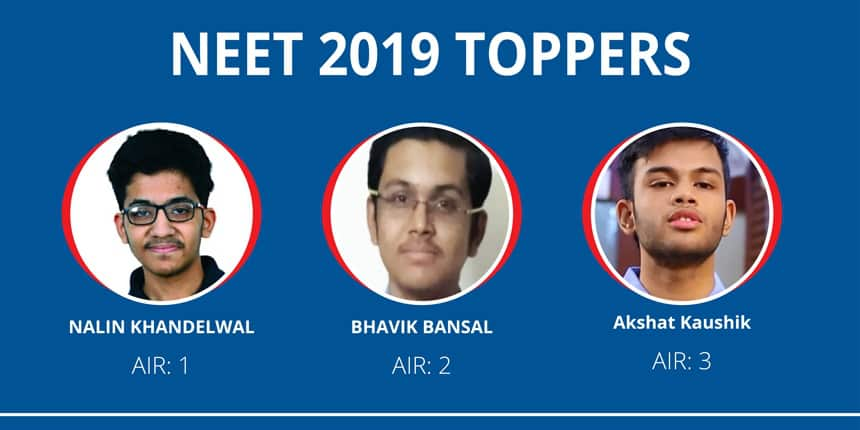 In this article, Know NEET 2019 Toppers, Careers360 brings you not just the list of toppers, but also a brief snapshot like their background, the place from where they come from, and importantly their exploits in NEET 2019 - including AIR and category rank, scores, and preparation tips.
So, lets us get familiar with NEET 2019 toppers.
NEET 2019 Toppers Profile: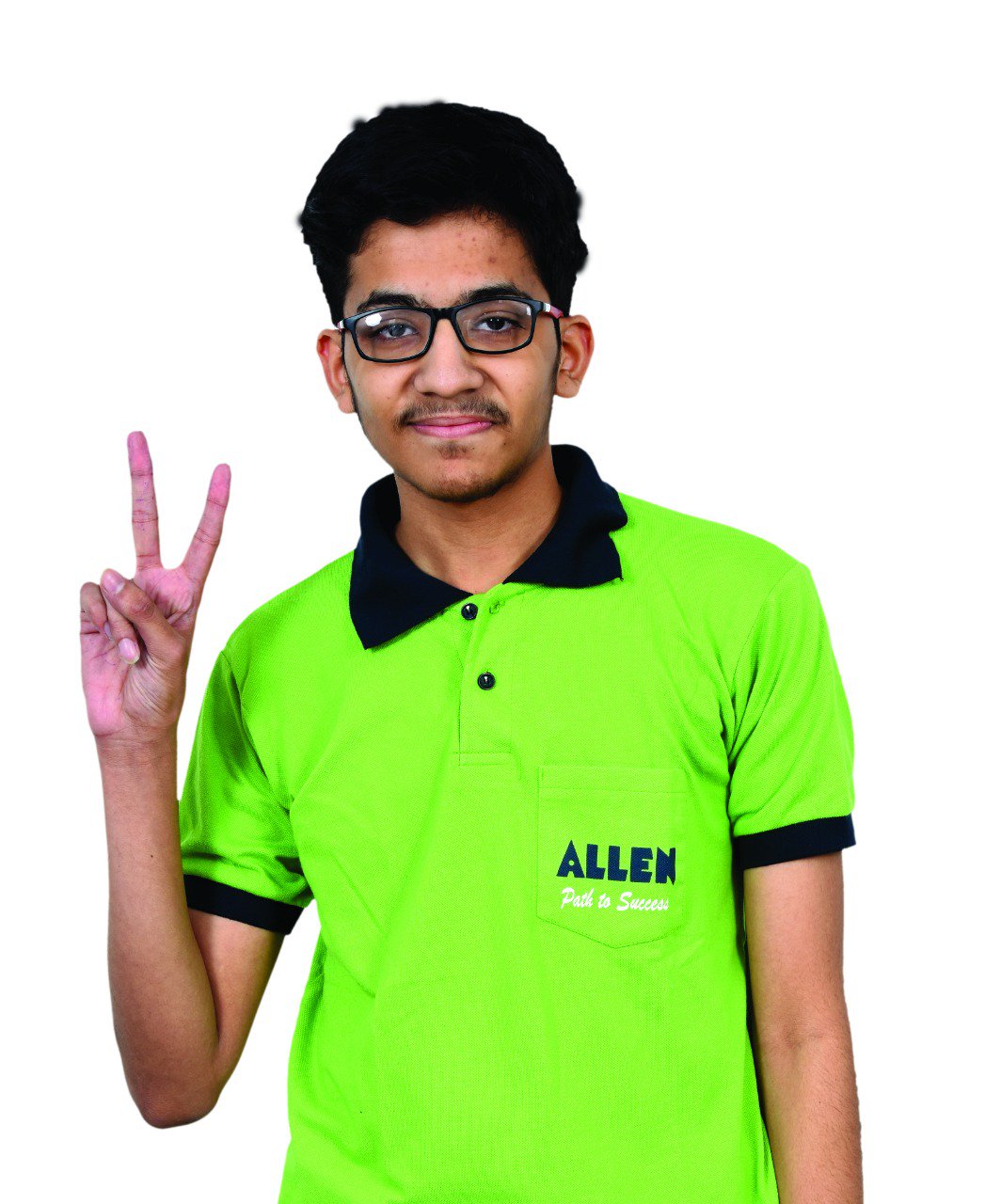 Rank - AIR 1
Name - Nalin Khandelwal
Score- 701
From - Sikar, Rajasthan
Percentile Score - 99.9999291
To read the complete interview - Click here
---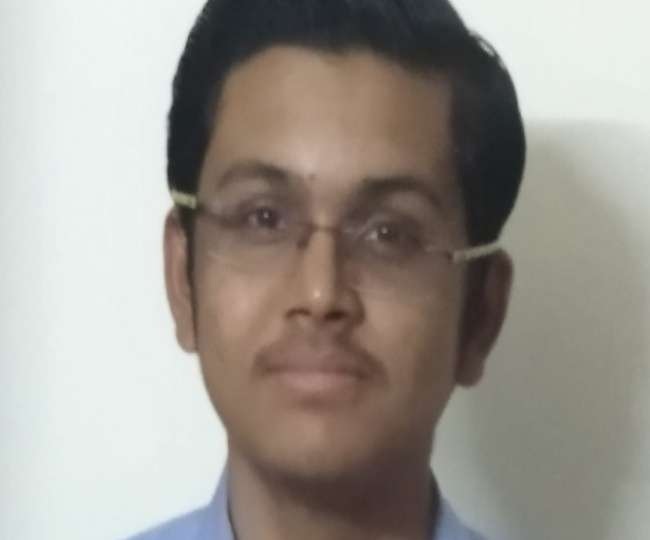 Rank - AIR 2
Name - Bhavik Bansal
Score- 700
From - Delhi
School: Vivekananda School
Percentile Score - 99.9997873
To read the complete interview of NEET topper AIR 2 - Click here
---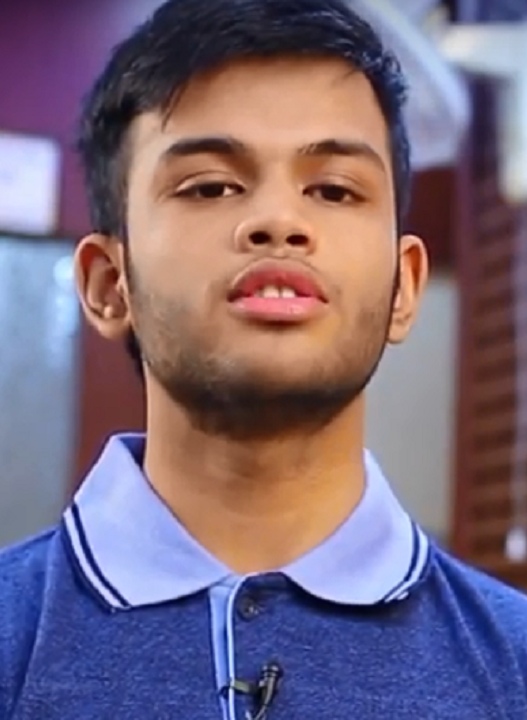 Rank - AIR 3
Name - Akshat Kaushik
Score- 700 marks
From - Varanasi, Uttar Pradesh
Percentile Score - 99.9997873
---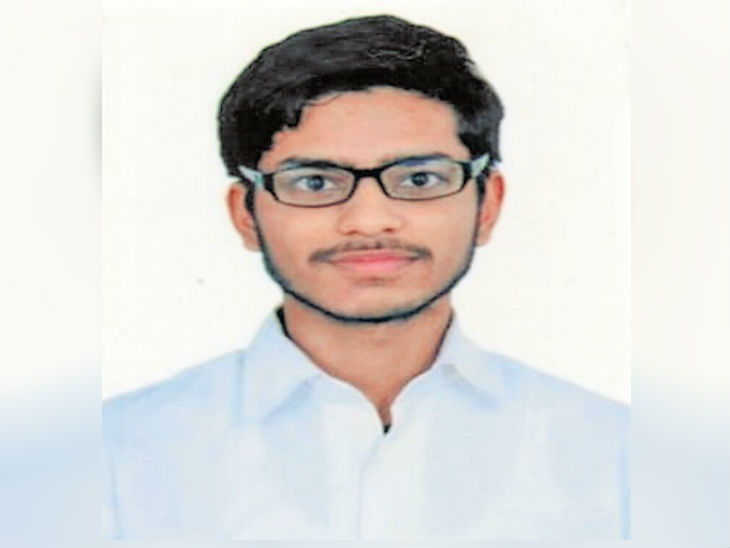 Rank - AIR 4
Name - Swastik Bhatia
Score- 696
From - Haryana
School: Modern Vidya Niketan
Percentile Score - 99.9997165
Dream College: Maulana Azad Medical College, Delhi
---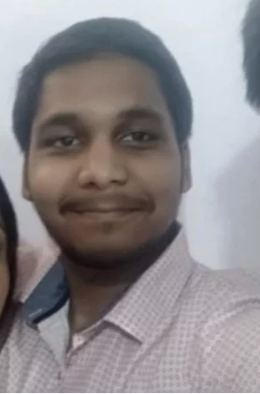 Rank - AIR 5
Name - Anant Jain
Score- 695
From - Meerut, Uttar Pradesh
Percentile Score - 99.9993620
Dream college: Maulana Azad Medical College, Delhi
---
Rank - AIR 6
Name - Bhat Sarthak Raghavendra
Score- 695
From - Maharashtra
Percentile Score - 99.9993620
---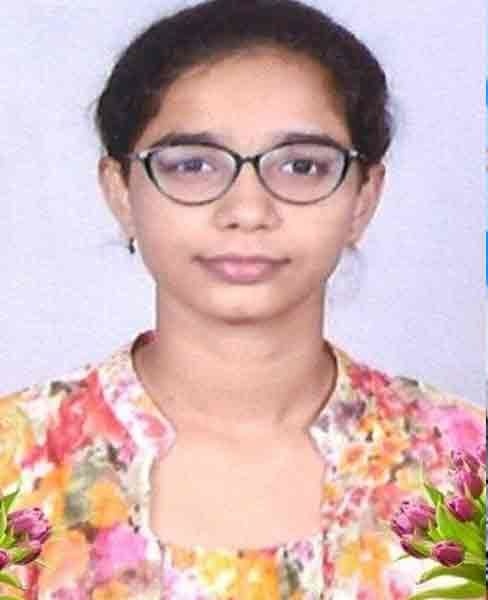 Rank - AIR 7
Name - Madhuri Reddy G
Score- 695
From - Telangana
Percentile Score - 99.9993620
---
Rank - AIR 8
Name - Dhruv Kushwaha
Score- 695
From - Uttar Pradesh
Percentile Score - 99.9993620
---
Rank - AIR 9
Name - Mihir Rai
Score- 695
From - Delhi
Percentile Score - 99.9993620
---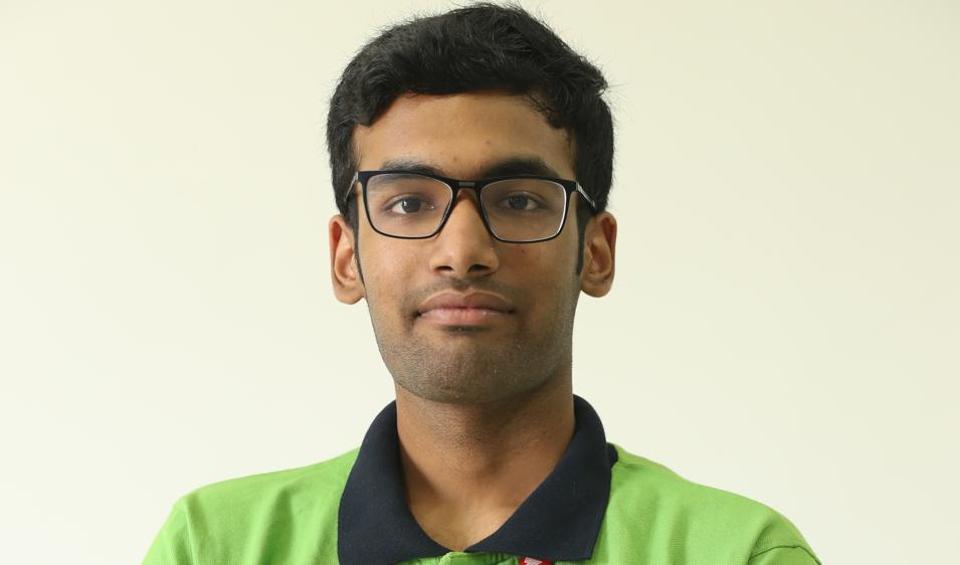 Rank - AIR 10
Name - Raghav Dubey
Score- 691
From - Madhya Pradesh
Percentile Score - 99.9992203
To read the complete interview - Click here
---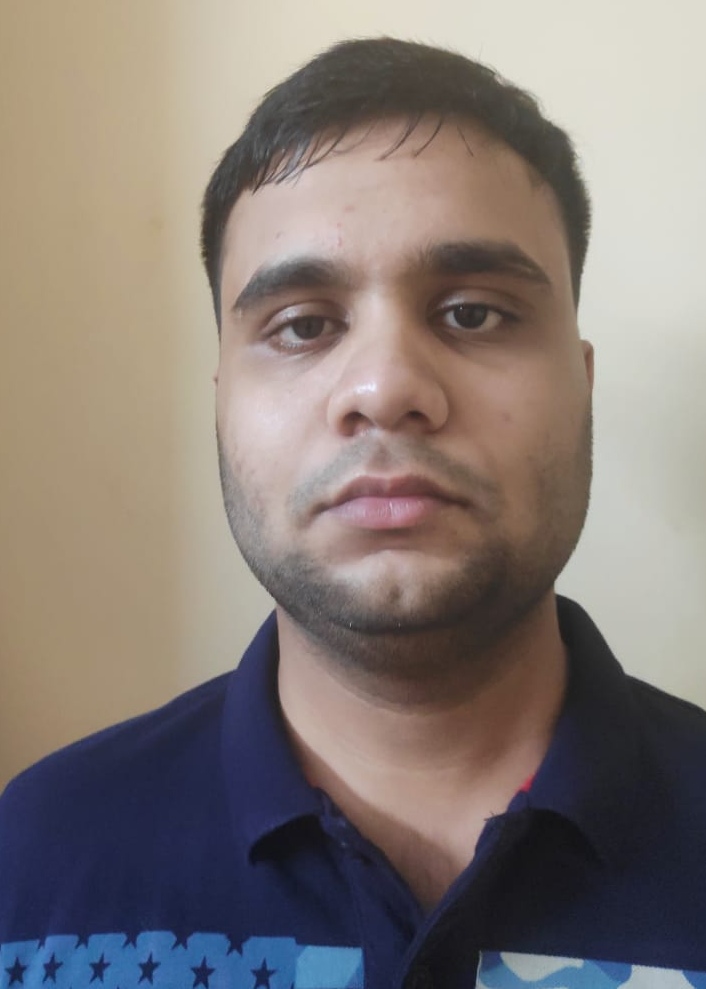 Rank - AIR 11
Name - Hemant Khandelia
Score- 691
From - West Bengal
Percentile Score - 99.9992203
To read the complete interview - Click here
Questions related to NEET
Showing 83466 out of 83467 Questions