Paramedical Courses after 10th and 12th
Paramedical courses after 10th and 12th - One of the most popular medical courses without NEET is the Paramedical course. Paramedics across the globe have been earning whooping amounts as salary and stipend with the correct choice of paramedical courses after class 10th and 12th. With the latest advancement in the medical sector, the scope of the paramedical courses is increasing day by day.
Stay up-to date with NEET News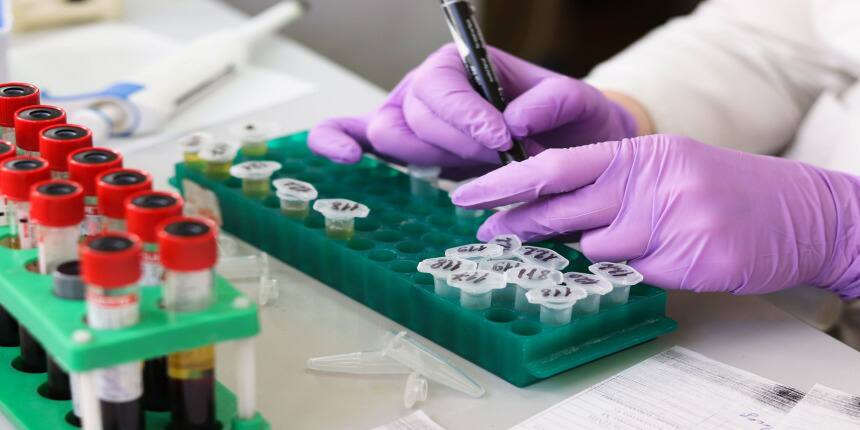 There is a large scope of employment in the health care sector even studying medical courses without NEET and the same is expected to grow at an exponential rate. It is essential that candidates have correct knowledge of the available paramedical courses after the 10th to boost their career and future opportunities. In the present scenario, the health sector requires a large workforce that includes manual labor and e-diagnosticians. By pursuing paramedical courses, students become capable of becoming allied healthcare workers.
These healthcare workers help doctors and surgeons in crucial operations and play an instrumental role in the health care system. Other courses in the medical domain like MBBS courses witness tough competition and have a prolonged curriculum for which candidates need to shell out huge sums of money. In Paramedical vs MBBS, paramedical courses are cheaper courses with shorter duration. They form the skilled workforce of diagnosticians and technical workers who are a major part of patient care. The most attractive aspect of paramedical courses after 10th is the employment-oriented nature. The paramedical courses ensure a promising future in the field of healthcare.
Paramedical courses after Class 10 and 12 - Course Description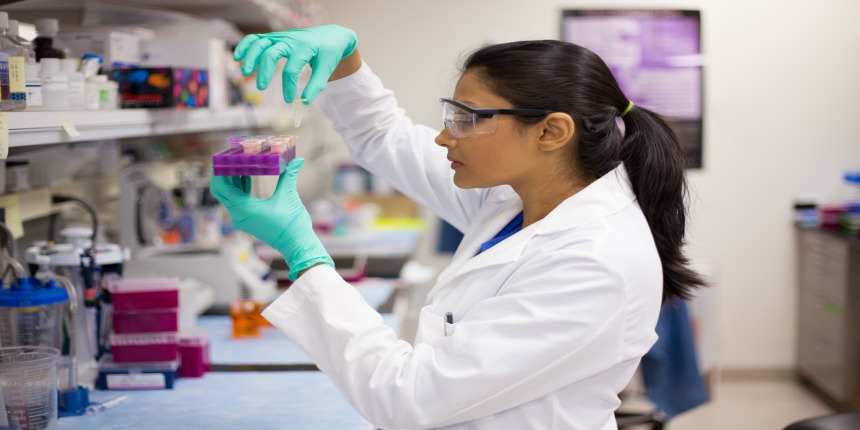 There are three levels at which Paramedical courses are available to candidates. The levels of paramedical courses list include:
Diploma courses


Certificate courses


Bachelor's degree courses
For the general fee structure of these courses and duration candidates can refer to the table below
Paramedical courses after 10th/12th - Average fee structure and duration
| | | |
| --- | --- | --- |
| Level | Duration | Fee structure (average) |
| Diploma | 1 year | 50,000 |
| Certificate | 2 years | 35,000 - 40,000 |
| Bachelor's degree | 3 years | 60,000 |
Paramedical course after class 10 and 12 - Eligibility criteria
Eligibility criteria for paramedical courses vary on the basis of different factors. These factors include nature of the course, the institute offering the course, etc. For the exact eligibility criteria for the paramedical course after class 10 and 12 candidates must refer to the guidelines laid down by each institute offering the course. Aspirants can pursue certificate level paramedical courses right after they complete their class 10 and class 12. The only thing that is mandatory for pusuing a paramedical course is that candidates are required to pass their class 12 with a subject combination of chemistry, physics, and biology.
List of paramedical courses after Class 10 and 12
Certificate courses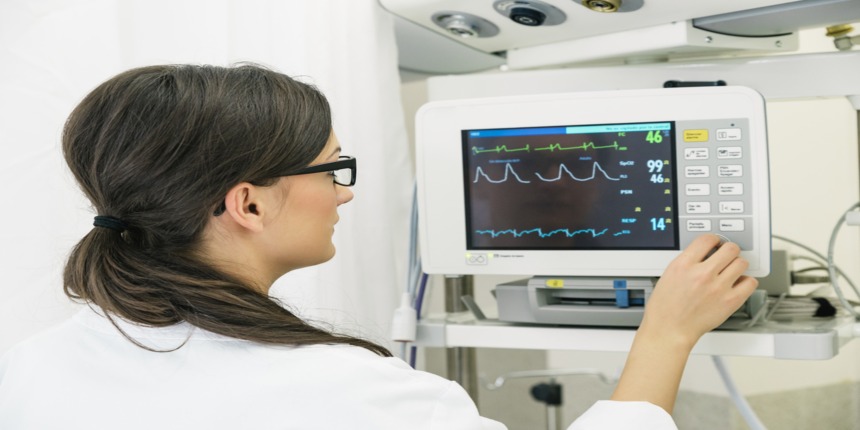 Aspirants have a lower inclination towards certificate courses as compared to others due to the low job security that it provides. After completing these paramedical courses, a candidate gets a technician or assistant level job. Paramedical courses after the 10th like these provide candidates with entry-level employment in the health care and allied sector. Candidates can check below the certificate paramedical courses list.
X-Ray/Radiology Assistant (technician)

MRI Technician

Medical Laboratory Assistant

Dialysis Technician

Operation Theater Assistant

CT scan Technician

Nursing care Assistant

Dental Assistant


ECG assistant

Ophthalmic Assistant


Diploma of paramedical science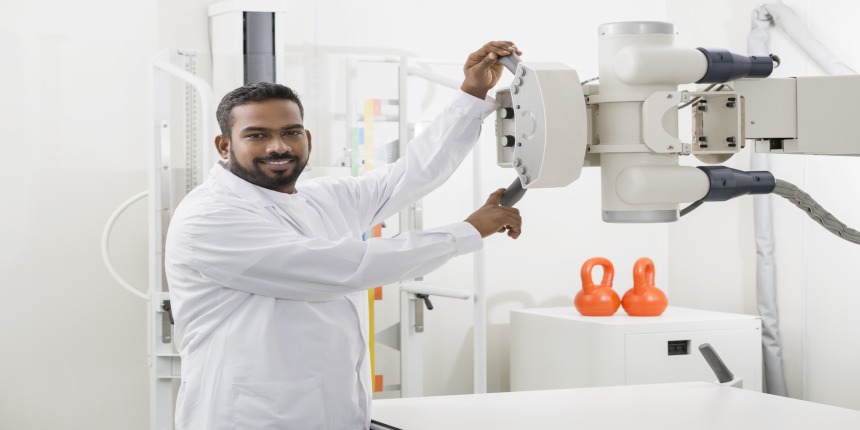 Candidates who are graduates in diploma course have a lot of opportunities in both public as well as the private sectors in the healthcare domain. Candidates can check the popular diploma paramedical courses list below.
Diploma in hearing language and speech


Diploma in Operation Theatre Technology

Diploma in Medical Laboratory Technology

Diploma in X-Ray Technology

Diploma in Ophthalmic technology

Diploma is ECG technology

Diploma in physiotherapy

Diploma in Radiography and Medical Imaging

Diploma in anaesthesia technology

Diploma in Dialysis Technology

Diploma in Nursing Care Assistance

Diploma in Medical Record Technology

Diploma in Sanitary Inspection


Bachelor's degree courses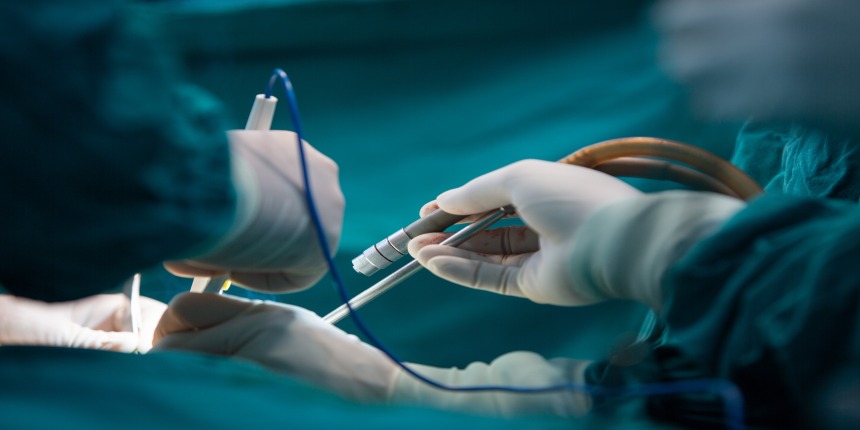 Candidates who aspire to be professional paramedics require exposure to extensive knowledge of anatomy and physiology. This can be attained by the candidates through a bachelor's degree in paramedical courses. The curriculum in these degree courses includes internship programs, which provide candidates with experience of field work and a work-life environment with other paramedics. In the points below students can check the well known Bachelor's degree paramedical courses list.
Bachelor's degree course gives the candidates exposure to the extensive knowledge of anatomy and physiology required to be
B.Sc. in Operation Theater technology
B.Sc. in Audiology and speech therapy
B.Sc. in X-Ray technology
B.Sc. in Anesthesia technology
B.Sc. in audiology
B.Sc. in Radiography and Medical Imaging
BASLP course
B.Sc. in Dialysis Technology
B.Sc. in speech therapy
B.Sc. in Medical Record Technology
B.Sc. in ophthalmic technology
Bachelor of Occupational Therapy
Scope of Paramedical courses in India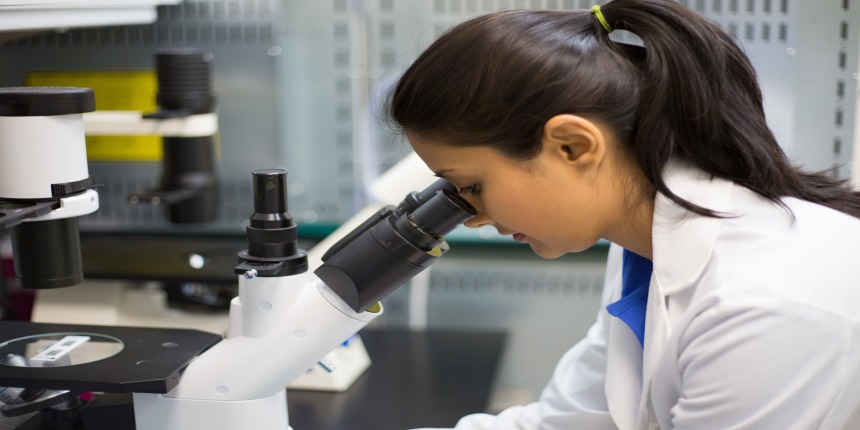 Medical aspirants across the globe have seen high demand for paramedical professional as their is growing used of technology. These paramedics have a scope of high stake opportunities in government and private hospitals, trauma centres, clinics etc. There is a requirement of paramedics as aviation flight crews where transportation of injured person nearest healthcare centers and administration of immediate medical care. Paramedics also have a lot of careers opportunities in abroad. If they choose to study further in the same, they can work as trained officials in emergency departments. Employment in disaster response, air medical training and poison and drug overdose treatments where paramedics perform their duties in a helicopter or plane.
Salary structure after Paramedical courses
Since it is a fast-growing sector, there are many positions which pay extremely well making paramedics and allied health care a most sought-after career option. However, the salary offered is dependent on many other factors like experience of a person in the field, employing organization etc. There are various salary packages offered depending on the position one is seeking employment in. For instance, a technician working in radiology can earn up to 10,000/- per month at the beginning of the career and as the experience is gained, the salary can increase up to 50,000/- a month. On an average, assistant workers in the healthcare sector earn anything between 5,000/- to 15,000/- (approx.) per month. A dialysis technician can earn up to 50,000/- (approx.) starting from 20,000/- a month. The salary of a lab technician can go up to approximately 70,000/- a month.
Also read:
Questions related to NEET
Showing 116921 out of 116921 Questions