NEET: The game changer in medical admissions
Dr H Sudarshan Ballal, Chairman of Manipal Hospitals, says judicial activism has rescued medical education from the clutches of money power. In this article, he advocates for National Eligibility-cum-Entrance Test (NEET) as he explains the mismatch between the medical aspirants and the availability of seats.

There are over 400 medical colleges in India most of them in the private sector with an annual intake of over 50,000 students. Close to a million students who aspire to be doctors take the entrance exams vying for these coveted seats.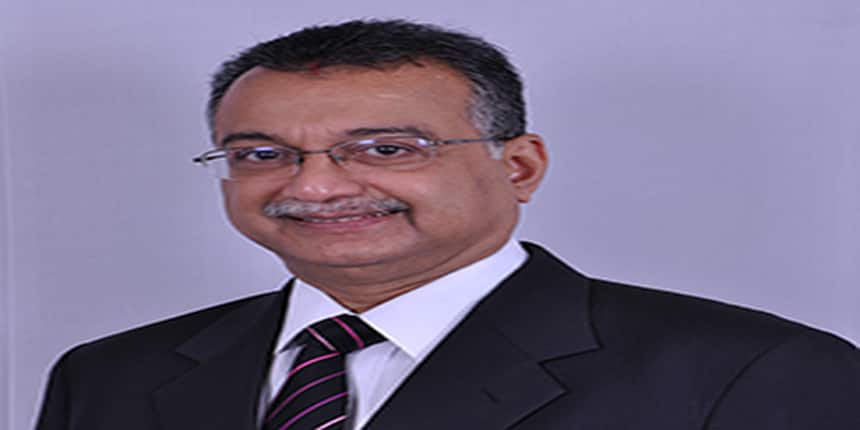 The state of affairs of the country's medical education is truly sad and injustice has been done to young students aspiring to become doctors and serve the society. There has been a sad and slow demise of merit and a steady rise of money power in getting admissions into medical colleges. It would not be wrong to say that Goddess Saraswathi has been unceremoniously replaced by Goddess Lakshmi in this field.
There always was a huge mismatch between the students aspiring to be doctors and the number of seats available (close to a million aspirants for 50,000 seats available) and this led to the mushrooming of a large number of medical colleges, mostly in the private sector and then began the harrowing experience for medical students. They had to take dozens of entrance exams with the dates clashing with each other, in different cities by different medical colleges, consortia, minority institutions, deemed universities so on and so forth in each state.
Many a time these entrance exams were used to manipulate the system into selling the seats to the highest bidder in collusion with the authorities concerned and most often resulted in merit taking a back seat. It was a fraud committed on innocent students who had put their hearts and souls into getting into medicine and then got cheated by these manipulations. It would be unfair to tarnish the name of all medical colleges and we have to acknowledge that many medical colleges have had a fair selection criterion and have helped produce excellent doctors.
The danger of students getting in by paying huge capitation fees is that it may encourage them to indulge in corrupt and unethical practices to regain the money spent in getting a seat. After all, there has to be a reasonable ROI in any business!
There was a ray of hope when a national eligibility and entrance exam- NEET was proposed, but it was challenged in the Supreme Court and the decision was stalled. A review by the honourable court asked the government to implement the national entrance exam which would certainly create a level playing field for all students concerned. This was a landmark judgement and truly a giant leap forward in bringing succour and justice to meritorious students.
However, there are still many wrinkles that need to be ironed out. The problems of differential fee structure remain and a consensus must be reached regarding fixing the fees. If needed, a graded fee structure based on merit and infrastructure of the college could be worked out. In all fairness, the promoters who have huge investments in these colleges should have avenues to recover costs but not at the cost of merit.
Interestingly, the National Board Exams (DNB) for postgraduate studies, the equivalent of NEET and one of the best non-corrupt systems of entry and exit exams in the country, is working quite well. The root cause of all this is the huge demand and supply gap, which can only be solved by opening many more medical colleges of repute, if need be in a PPP model.
All said and done, the first round of this long drawn battle between Goddesses Lakshmi and Saraswathi has been won by the latter, thanks to judicial activism by the Honourable Supreme Court.
Stay tuned to medicine.careers360.com for more articles and interviews
Questions related to NEET
Showing 84424 out of 84424 Questions